Wholesalers rattled by Amazon's foray into pharmacy
The company's US expansion has sparked speculation in Australia
Speculation that Amazon will disrupt Australian pharmacy has increased after reports the retail giant has secured pharmacy wholesale licences in 12 US states.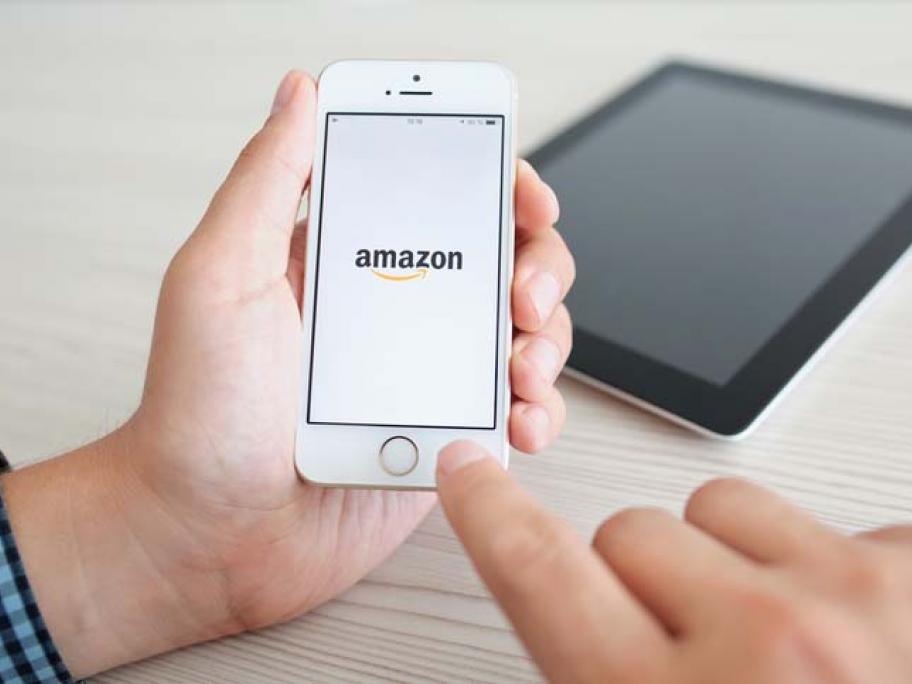 News that Amazon had obtained the licences came out of the blue and rattled US wholesalers, causing a fall in their share prices.
It's possible Amazon will do the same in Australia, says IbisWorld senior analyst Arna Richardson.
"Should it also apply for licences here, it could have an equally disruptive effect on Australian wholesalers and pharmacies."
The final report of the pharmacy remuneration and regulation review could provide an opportunity for Amazon, says Mr Richardson.
If several of the more controversial recommendations are adopted, they have the potential to transform the pharmacy sector. This could provide Amazon with a "prime entry opportunity".
PBS price decreases won't necessarily make the Australian pharmacy market less attractive to Amazon, Mr Richardson says.
It could become a short-line wholesaler and cherry-pick pharmaceuticals. It could lean towards OTC pharmaceuticals and other front-of-store products as opposed to PBS-subsided pharmaceuticals.
"Amazon is used to working off low margins so may be prepared to discount accordingly to entice customers."
An Australian Pharmaceutical Industries spokesperson says it would be premature to comment on the possible impact on CSO wholesalers "until we see more about what they do or intend to do" in Australia.
"At this stage it is still very early days so we'll watch the developments in the US carefully."