Who'll be in the GP's corner at election time?
The political landscape is dominated by carbon price issues, school funding, asylum seeker policy, and the sad loss of Australian lives in Afghanistan.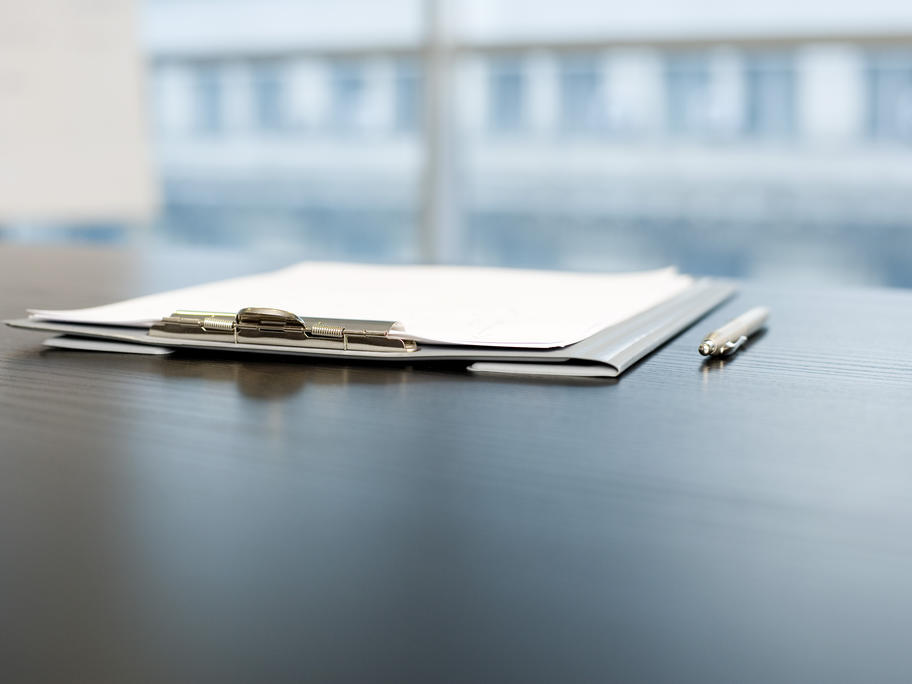 Much of the public focus has been on the Olympics and the Para­lympics and it will now turn to the footy finals for the next month or so.
The government is telling us how good the economy is, while the Coalition is saying it should be so much better.
Meantime, the onset of Spring tells us Christmas