Whooping cough epidemic - expert views
A new strain of pertussis, which is associated with more severe disease, is fuelling Australia's current whooping cough epidemic. Four experts share their views on tackling the issue of waning immunity and the use of boosters.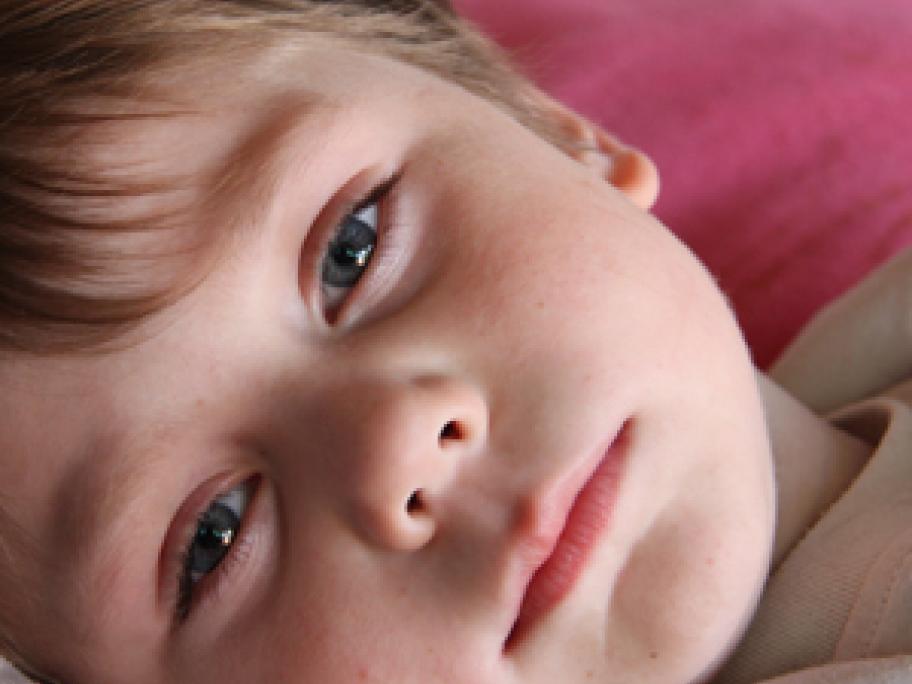 Dr Tony Keil is head of microbiology at Princess Margaret Hospital for Children in Perth and part of the Australian team which reported on a new strain of Bordetella pertussis bacterium.