Whooping cough hits 29 kids in single school
A Perth primary school has been incubating 29 children with whooping cough, health authorities report.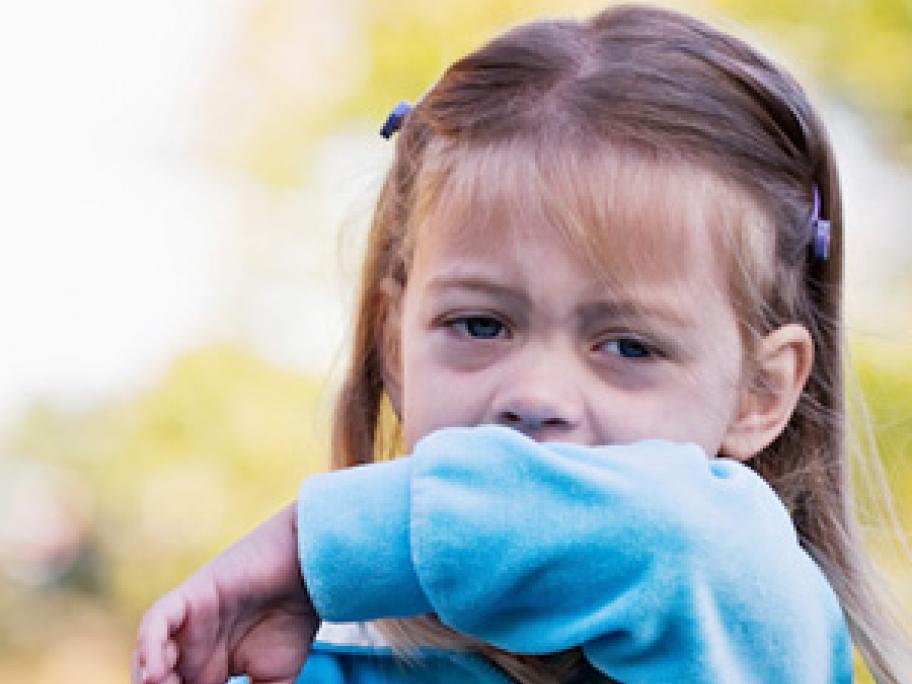 Western Australia's AMA president, Andrew Miller says he has never heard of such a big spike of pertussis occurring at one school.
"This is extraordinary," he told the West Australian.
The area is a known troublespot with