Who's actually behind the anti-vax network?
One third of the Australian Vaccination Sceptics Network (AVSN) membership comprises  health professionals, a report reveals.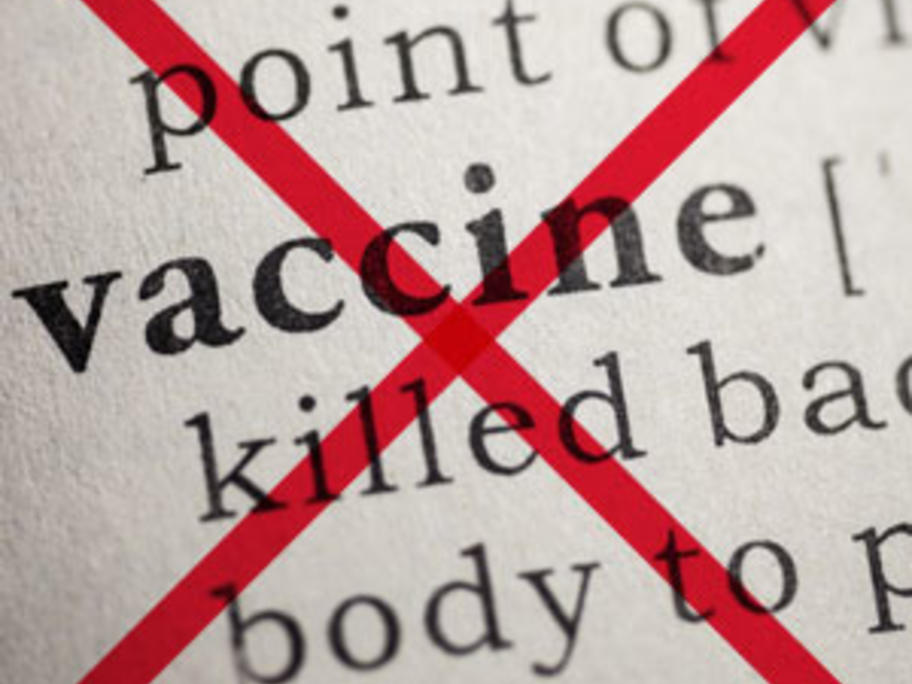 The report, written by AVSN member Trevor Wilson, said that health care supporters of the anti-vaccination lobby group were largely chiropractors, osteopaths, complementary health providers, nurses and midwives.
Of these members, 80% claimed they formed their negative attitudes to vaccination due to a major event which made them seek more information, from