Who's hanging rainbow flags in waiting rooms?
UK practices told to be more LGBTI-friendly
General practices in the UK should display rainbow flags in waiting rooms to encourage gay and bisexual patients to come out to their GPs, according to findings from a systematic review.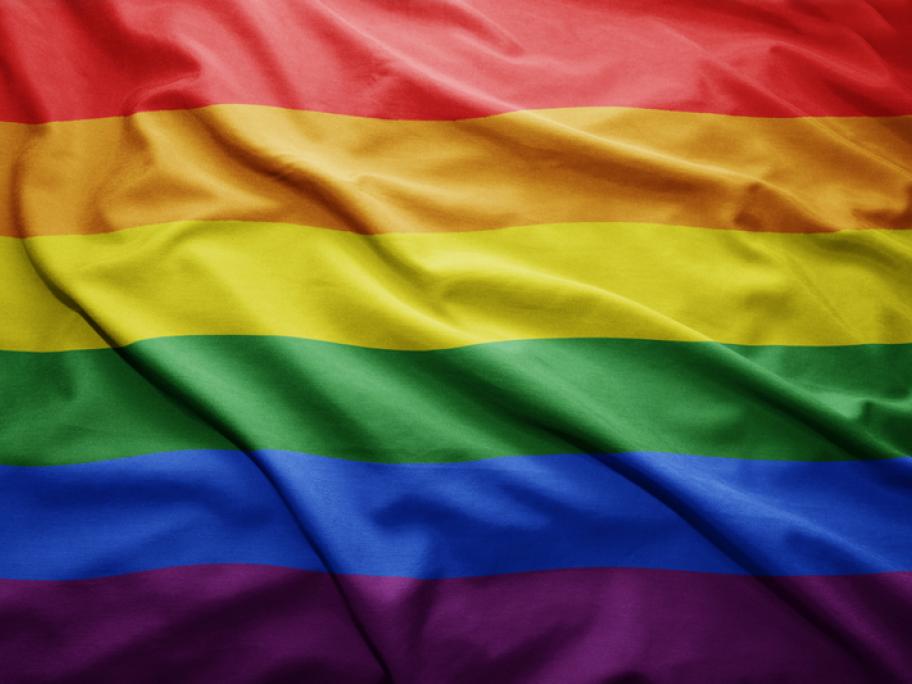 Doctors should also avoid heteronormative phrases and assumptions, such as referring to a patient's partner as he or she.
The idea is to increase sexual orientation disclosure rates, which are currently just 50%.
Other recommendations in the BJGP study include displaying LGBTI-friendly leaflets and the Human Rights Campaign logo in surgeries.
By contrast, religious