Who's not taking their blood pressure meds?
Hypertensive patients are notoriously bad at taking their medication, with one Australian study from the Heart Foundation suggesting they could number as high as one in two.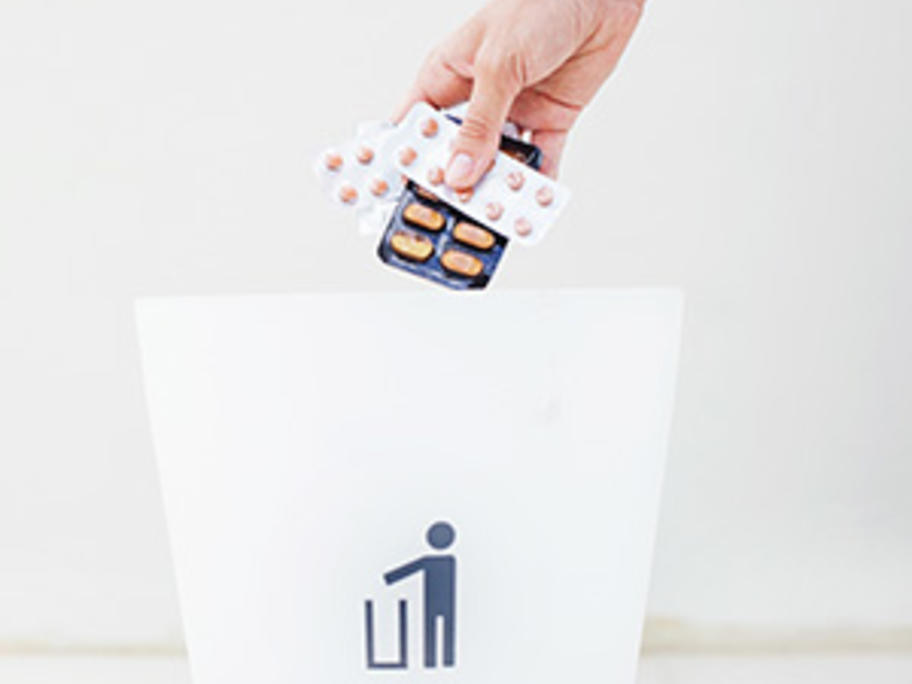 But non-compliance can be difficult to accurately assess in clinical practice and research.
To get around this problem, a team of European researchers used biochemical testing to more accurately measure non-compliance rates in 1348 patients in the UK and Czech Republic.
The rates of non-compliance for antihypertensives were 41.6% and 31.5% in the UK and Czech populations, respectively.