Who's not treating H. pylori properly?
Only half of doctors in the US are adhering to gastroenterology guidelines for managing patients with Helicobacter pylori infections, according to a new study that may serve as a useful reminder to Australian clinicians to follow best practice.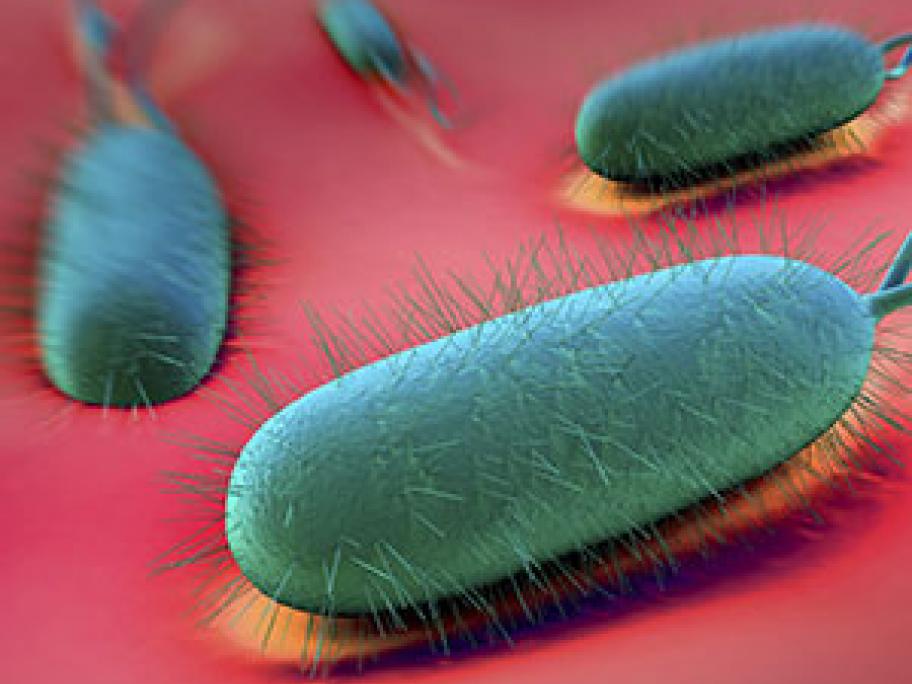 Through an online survey of gastroenterologists, the researchers found that doctors' adherence to a number of the current American College of Gastroenterology guidelines was low.
The results have been published in the journal Preventive Medicine.
While most of the doctors followed the guidelines for testing patients they suspected of having H.