Why a 10-year-old girl died from a common virus
A lack of continuous care for a young girl who died from multi-organ failure after contracting a common virus played a role in her death, a coroner has found.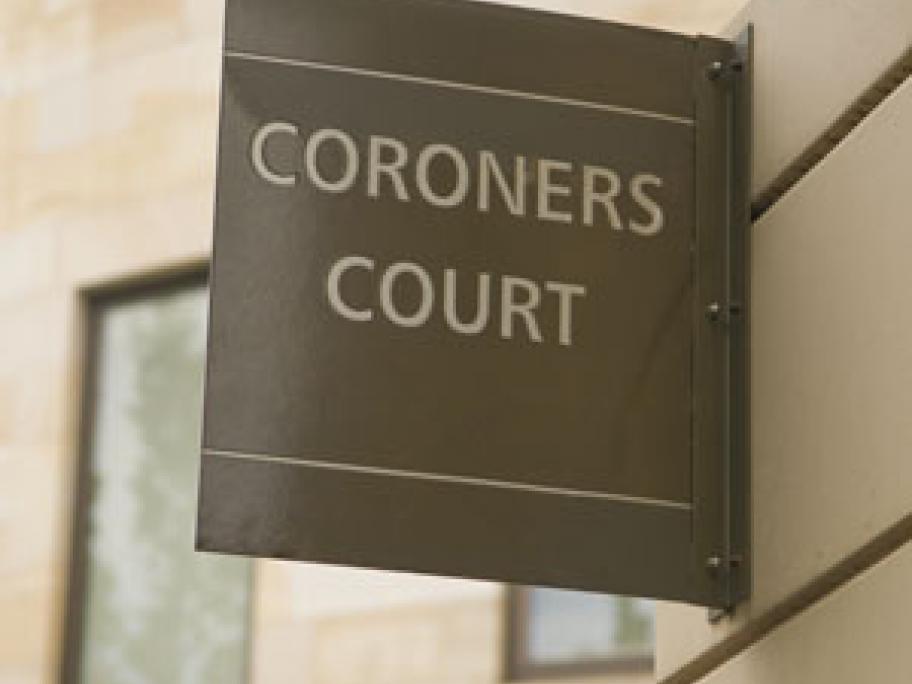 Briony Klingberg, 10, was seen by several doctors over about a week in January 2015 after becoming feverish and unwell at her Adelaide Hills home.
But none recognised she was suffering from the herpes simplex virus, which caused her organs to fail.
In handing down his findings on Wednesday, Coroner Mark Johns said no single medical professional had an opportunity to observe the progress of the girl's illness.
"It is easy to