Why is a $772k a year health boss still being bulk-billed?
Things move so fast in the never-ending health debate that it's easy to get confused.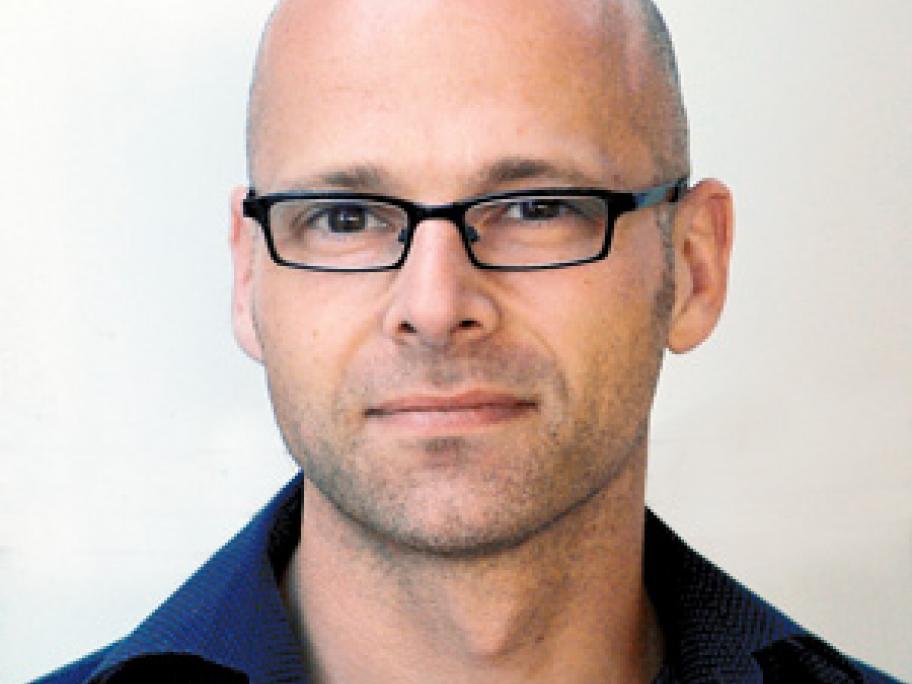 Last month, we were reading that so-called GP admin consults — the ones where patients go in for a repeat script or a test result — were low value and a serious squandering of the precious Medicare dollar.
This made big headlines in the Australian newspaper and a lot of GPs irritated.
Then last week, during Senate estimates, came the top man in the health department — Martin Bowles — admitting he is bulk-billed for these supposedly bogus healthcare services.
He was