Why acne risk goes beyond the dermatological symptoms
Study finds strong link between skin disease and mental illness
People with acne have a significantly increased risk of developing major depression, but only in the first five years after diagnosis, according to a large analysis of almost two million people.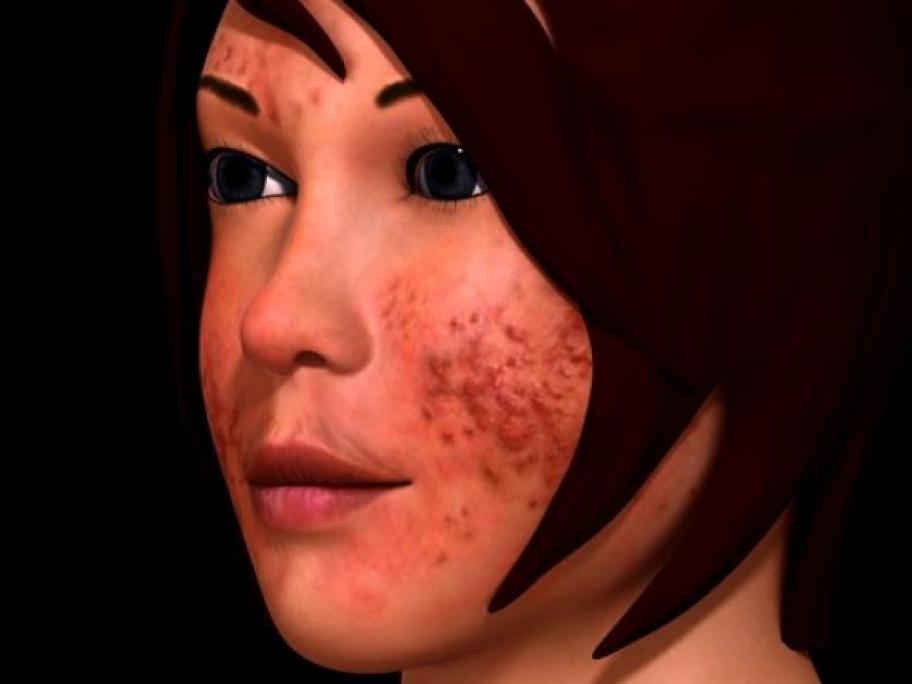 Canadian investigators have found that the risk for major depression is greatest within a year of acne diagnosis. During this period it is  63% higher than those without acne.
"Over the 15-year follow-up, the probability of developing major depressive order was 18.5% among patients with acne and 12% in the general population without acne," they write in the British Journal of Dermatology.
"At 10 and 15 years, both sex and obesity demonstrated confounding effects."
The results indicate that it is critical that doctors monitor mood symptoms in patients with acne and initiate prompt treatment for depression or refer to a psychiatrist, says lead author Dr Isabelle Vallerand from the University of Calgary.
Although the severity of acne is not assessed directly, she says the findings suggest a potential dose–response relationship.
Also, female patients are more likely to have acne (or to present to a doctor) and are also more likely to develop major depressive disorder, which is consistent with existing literature.
"This study highlights an important link between skin disease and mental illness," Dr Vallerand says.
You can access the study here.