Why AF patients need better treatment
Prescription rates for non-vitamin K oral anticoagulants (NOACs) are suboptimal, a large study shows.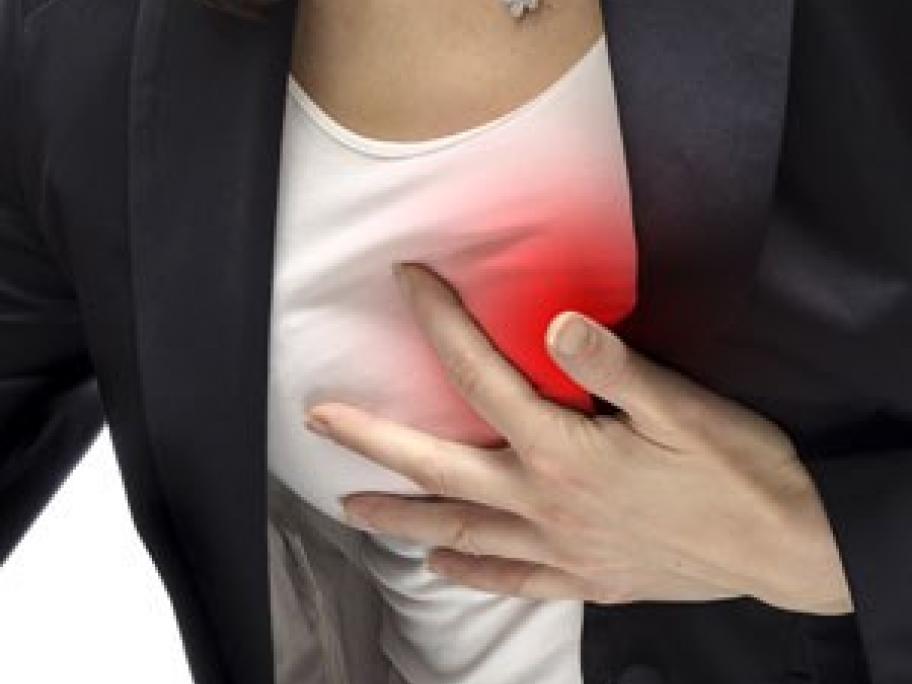 This is despite these newer drugs being safer and easier to use than vitamin K antagonists such as warfarin.
While the introduction of NOACs has increased overall oral anticoagulant use from 52% to 61% among eligible atrial fibrillation patients, that still leaves 40% still not receiving any form of treatment, the authors point out.
The findings demonstrate underutilisation of anticoagulants in general and disappointingly low take-up rates for NOACs.
In the