Why alcohol and menopausal women don't mix
Amid all the doom and gloom around the health effects of alcohol consumption, yet another study highlights the fact that it's a risky business.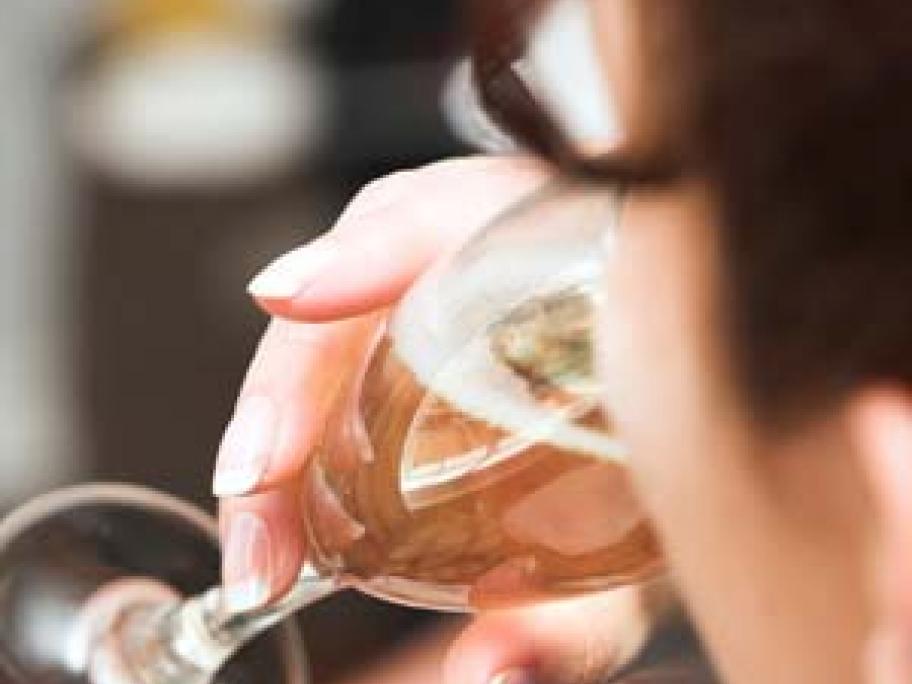 This time, it's comes as a word of caution for menopausal women, particularly for those who like to give the bottle a nudge on occasions.
That's because drinking  after menopause increases the risk of sarcopenia, say the authors of the Korean study.
To reach this finding, they analysed data from 2373 postmenopausal women over a three-year period. More than 8% met the criteria for sarcopenia.
The researchers found that the prevalence of