Why Anthony White is celebrating EBOS-Chemist Warehouse deal
He says it's good for all, despite the emotional reaction
Despite the "understandable emotional reaction", the distribution deal between Chemist Warehouse and Symbion parent company EBOS will benefit all pharmacies, says TerryWhite Chemmart boss Anthony White.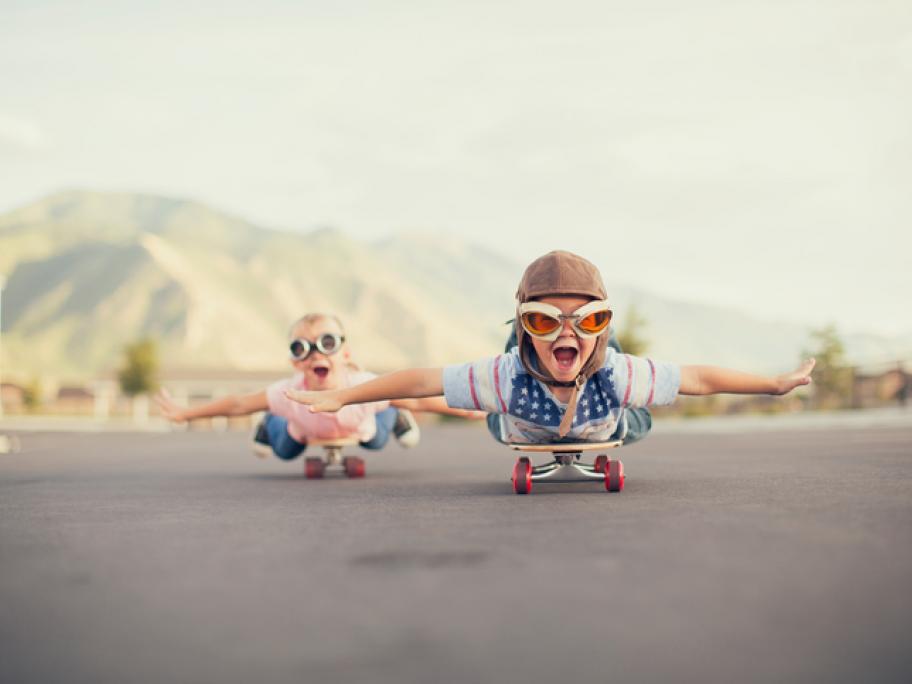 The fact that EBOS, which owns half of TerryWhite Chemmart, is scaling up its business to take over CWH next July is "good for everyone", he told the Australian Financial Review.
"There might be some switching over to other wholesalers by pharmacies, but I'm confident that EBOS will provide the necessary service levels to support its customer base."
According to the report, documents lodged with company regulator, ASIC, indicate Terry White Group revenue jumped 96% to $66.5 million in the first half of 2018.
Consolidated earnings grew 24% to $4.2 million.
"It's been fantastic with Chemmart and Terry White coming together," Mr White said.
"It's been an excellent outcome for everyone."
A possible ASX float is still being considered for the 450 shareholder-strong company, but is unlikely for another 12-18 months, according to Mr White.
TerryWhite Chemmart aims to grow to more than 1000 stores in its network by 2020, with a 25% market share.