Why are GPs still bulk-billing at record levels?
So what is going on? The Medicare rebate freeze is still inflicting an icy bite on general practice.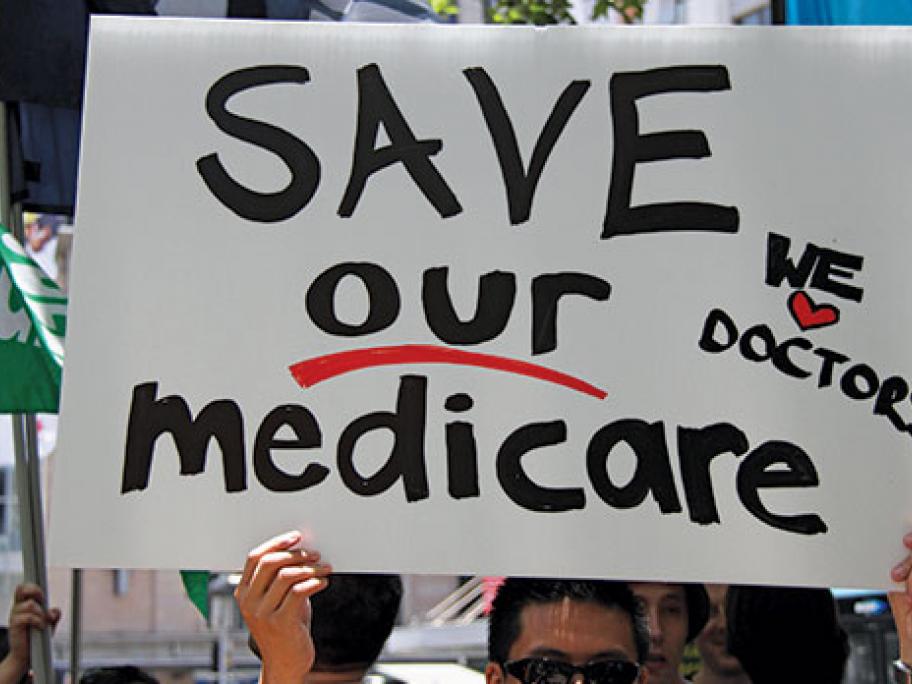 Its teeth have been in place, save a few short breaths, since 2013, when the policy with all its political utility was employed by the Labor Government.
During that time you could count the rebate increases for a standard GP consult in terms of cents rather than dollars.
But this is the thing. Bulk-billing across general practice is claimed for 83% of GP services. This should not be happening if you accept the specialty is the victim of a funding crisis.