Why are meds reviews missing this life-threatening complication?
Study suggests pharmacists are failing to identify cardiac risk
Medication reviews are failing to pick up a dangerous medication-related cardiac complication, according to a study by Australian pharmacists.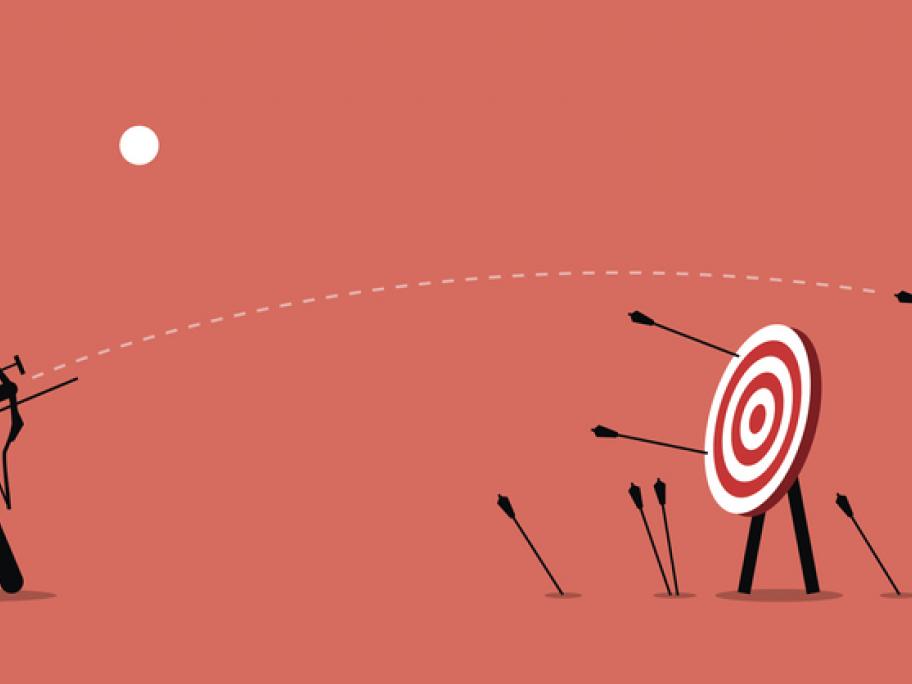 The pharmacists from the universities of Canberra and Tasmania analysed medication reviews for 459 patients to determine how many used drugs that could prolong the interval between the Q and T waves on electrocardiogram. 
Overall, they found 325 patients were taking at least one potentially QT-interval-prolonging drug, but pharmacists mentioned the risk in just 15 medication review reports.
Further, among the 35 patients taking QT-interval-prolonging drugs who were already at high risk due to factors such as age, pharmacists provided recommendations to just eight of these patients, the researchers wrote in the Journal of Clinical Medicine.
A prolonged interval can trigger torsade de pointes, a type of ventricular tachycardia that can cause sudden death.
"Pharmacists' recommendations, when present, were focused on drugs with known risk of QT interval prolongation, rather than patients' additional risk factors," the researchers reported.
"There is a need to improve knowledge and awareness of this topic among pharmacists performing medication reviews."
The researchers divided medications into three categories according to the degree of risk of prolonged QT interval and torsade de pointes.
The highest risk category included drugs known to increase the risk of torsade de pointes, including citalopram, escitalopram and domperidone. 
The next category was conditional risk drugs that could lead to torsade de pointes in certain circumstances, such as excessive dose.
The final category was possible-risk drugs that were known to cause prolonged QT interval but with no evidence of torsade de pointes.
In total, the patients in the study were taking 557 drugs with some risk of QT interval prolongation, with 9.9% a known risk drug, 77.7% associated with a conditional risk and 12.4% a possible risk drug.
The most commonly prescribed QT interval-prolonging drug was hydrochlorothiazide, which was associated with conditional risk.
"The findings of this research could stimulate the development of an action plan for pharmacists to support prescribers to better prevent the occurrence of drug-associated [torsade de pointes] and potentially sudden cardiac death," the researchers concluded.
---
More information: Journal of Clinical Medicine 2018