Why Augmentin is in the PBS's firing line
A national report on antibiotic resistance has backed calls for PBS restrictions to curb the use of amoxicillin–clavulanate.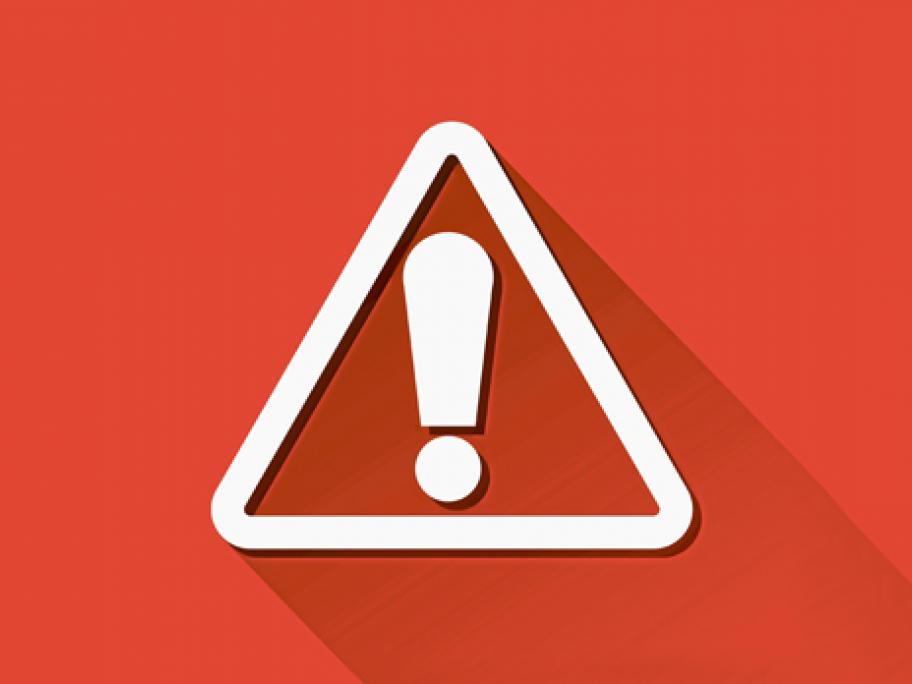 The Antimicrobial Use and Resistance in Australia (AURA) report shows that, while hospital antibiotic use has fallen by 8% since 2011, prescribing in primary care remains high and increased between 2014 and 2015.
The report expresses particular concern about overuse and inappropriate use of broad-spectrum antibiotics by GPs, especially amoxicillin–clavulanate (Augmentin) for URTIs.
The AURA report says its National Co-ordination Unit will work with the