Why Aussies opt for GPs before pharmacists
The vast majority of Australians are unaware of the range of health services available at their local pharmacy.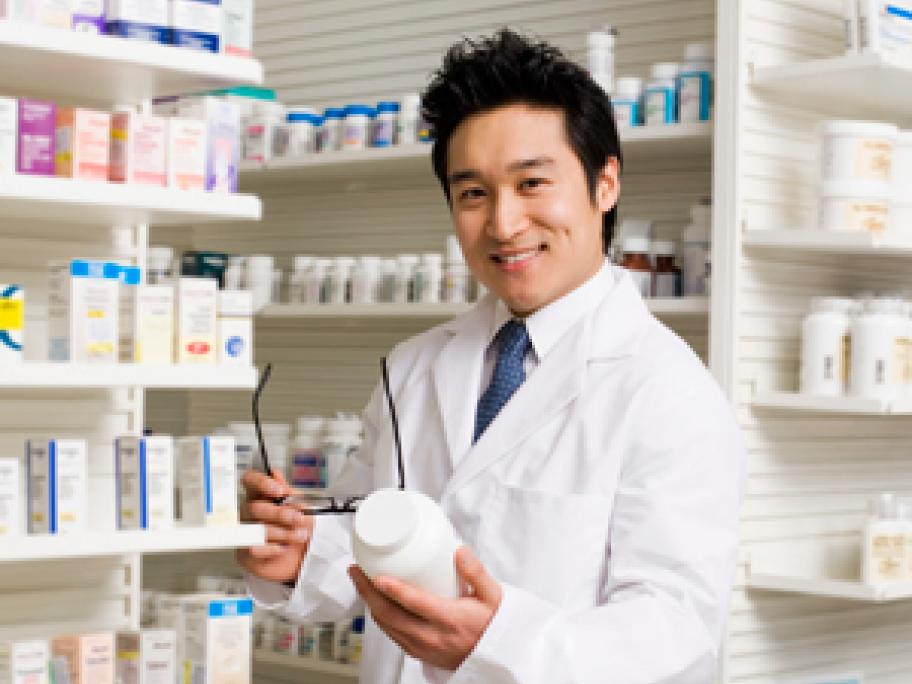 This means many opt for a GP consultation when a visit to the pharmacy would be as effective and more convenient, according to the results of a survey commissioned by Sanofi Consumer Healthcare.
The survey of 2000 Australians shows 87% of primary care patients head straight to the GP without considering their local pharmacy as an option.
This highlights the under-use of first-line treatment services offered by pharmacies, says
Sanofi Consumer Healthcare general manager Brett