Why Australia is lagging in its bid to reduce benzo scripts in the elderly
The lack of real-time prescription monitoring is preventing real inroads, research suggests
Australia's push to reduce benzodiazepine use in the elderly is being held back by the absence of real-time prescription-monitoring, researchers say.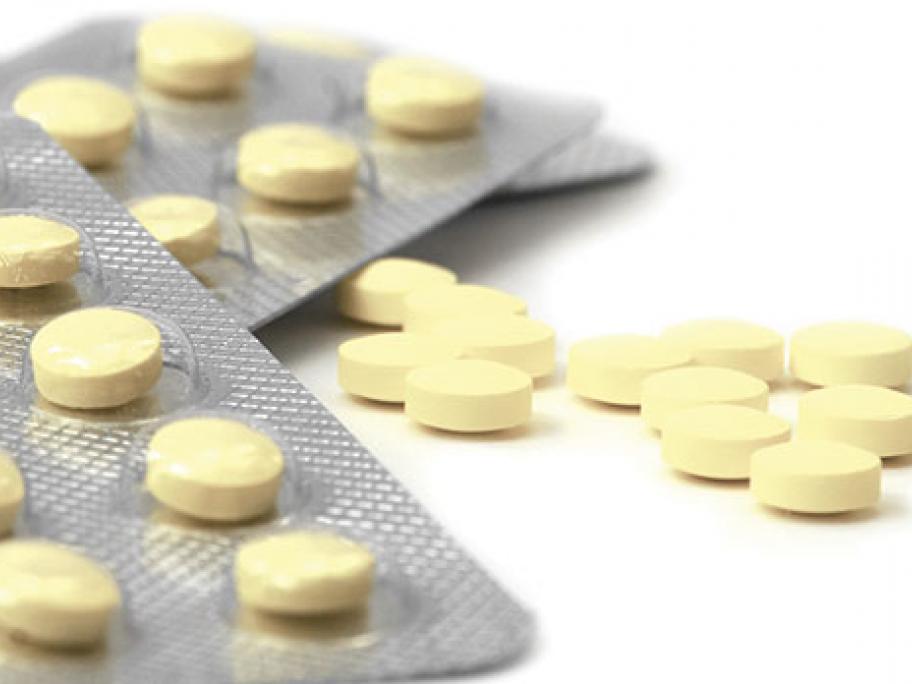 Benzodiazepine use among older patients fell from 20.2% to 16.8% between 2010 and 2016, a study shows.
Yet in 2016, 6.7% of over-65s received a script for benzodiazepines for the first time in at least 12 months. This was down from 7%, but not statistically significant, according to the report in the Journal of the American Geriatrics Society.
In the same period, incidence was cut significantly in the other two