Why Australian parents are still asking for antibiotics
Research shows the message is still not getting through
Australian parents still believe that if their children have a sore throat, cough, cold or earache they need to be treated with antibiotics, according to research released NPS MedicineWise.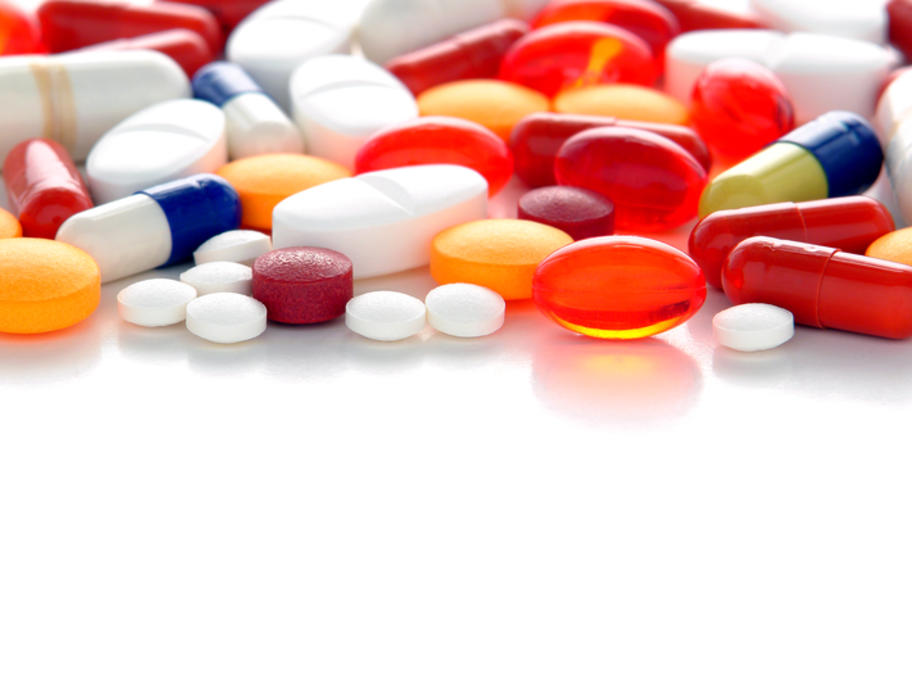 The survey of over 1,000 respondents found that close to one third of parents visit their GPs with the intention of getting antibiotics to treat under-14-year-old children who have upper respiratory tract infections.
This suggests a lack of understanding that these are usually self-limiting infections will resolve without antibiotics.
The