Why Australian parents are still asking for antibiotics
Research shows they don't have a good idea how long symptoms should last
Australian parents still believe that if their children have a sore throat, cough, cold or earache they need to be treated with antibiotics, according to research released NPS MedicineWise.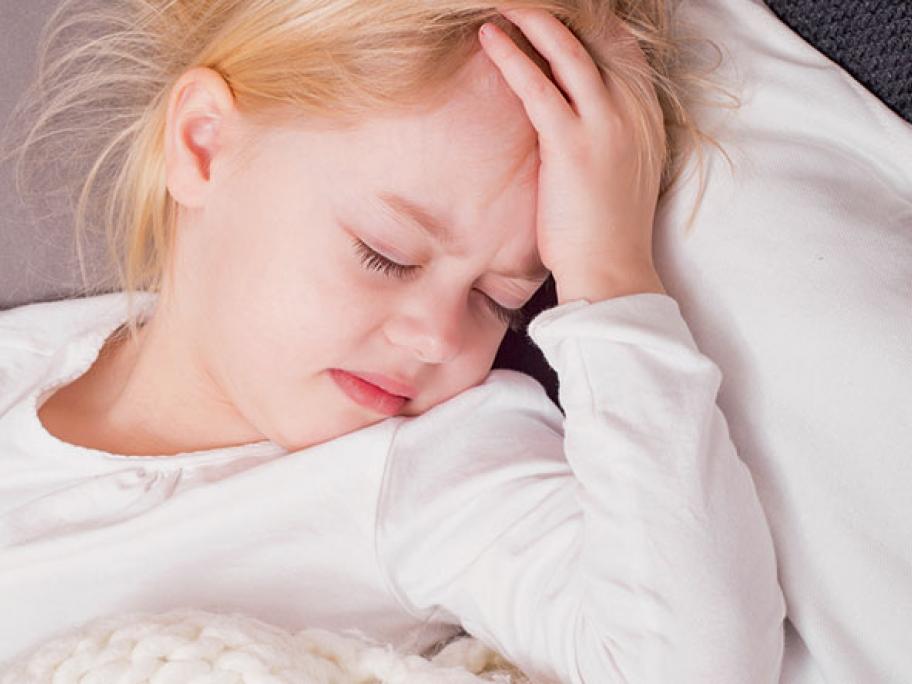 The survey of more than 1000 respondents found that close to one third of parents visit their GPs with the intention of getting antibiotics to treat under-14-year-old children who have upper respiratory tract infections.
This suggests a lack of understanding that these are usually self-limiting infections will resolve without antibiotics.
The treatment of ear infection appears to cause the most concern for parents.
The survey found that 55% of parents expect an antibiotic prescription for their child's earache, and 42% would ask for antibiotics.
For coughs, colds and sore throats:
    •    31% of parents expect and 23% ask for antibiotics to treat their child's sore throat.
    •    28% expect and 23% ask for antibiotics to treat their child's cough.
    •    23% expect and 19% ask for antibiotics to treat their child's cold.
The survey also investigated parents' expectations of how long it should take their child to recover from a sore throat, cold, cough and earache.
Results showed parents generally expect symptoms to last for a shorter time than they actually do.
"These findings appear to illustrate a disconnect between when many parents think their child should have made a recovery, and how long some of these kinds of symptoms can actually last," says NPS MedicineWise medical adviser, Dr Andrew Boyden.
This could help explain a lot, he adds.