Why Chemist Warehouse-Sigma move has upset Guild's Quilty
He says it has woken the doom-and-gloom merchants from their slumber
Pharmacy Guild executive director David Quilty has taken a swipe at people who claim Chemist Warehouse's decision to leave Sigma is a leap towards deregulation.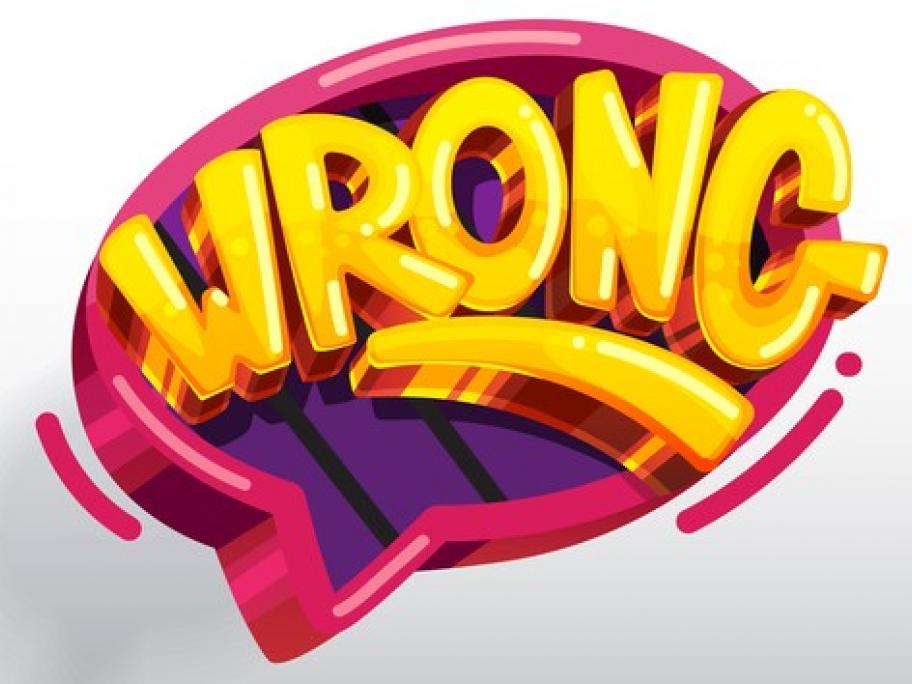 The decision, together with Amazon's purchase of PillPack in the US, seems to have woken "doom and gloom" merchants from their slumber, he writes in Forefront.
But this "movie" has played before and the demise of pharmacy has never eventuated.
"We're told the corporates are going to take over, but big business is more on the nose today than any time in living memory, so what politician in their right mind is going to hand over ownership of pharmacy to the big corporates?"
Legislation earlier this year to lock in location rules is further evidence for the "naysayers" that community pharmacy "is not going anywhere".
"Machines and artificial intelligence, we are told, will take over pharmacy ... but no machine, no matter how smart, can go close to replicating the human touch that is the hallmark of community pharmacy."
Mr Quilty warns that future success won't be handed to pharmacies "on a platter" and they need to accept change.
But the clear conclusion of the Guild's recent CP2025 report is there is "every reason to believe" pharmacies that embrace technology, passionately meet health needs and are run well "will continue to prosper for many years to come".
An ageing population, more complex medicines, the fiscal need to reduce hospital admissions and patients' increased focus on convenience also point to an enhanced role for pharmacies.
"Far from being at death's door, there are very good reasons to be optimistic about the future of community pharmacy.
"[But] those who complacently delude themselves that they can never be disrupted usually don't survive to tell the tale."
Mr Quilty says "the usual suspects" will continue to advocate for the dismantling of community pharmacy because it doesn't "neatly fit with their narrow economic view" of how the world should work.
"But as long as community pharmacy business owners and pharmacists ... genuinely and optimistically embrace change, using it as an opportunity to better meet the health needs of their patients, then they can be assured that an exciting future lies ahead."