Why Chemist Warehouse spends $100 million a year to look cheap
Gruen TV analysts take a deep dive into the empire's marketing strategy
The Chemist Warehouse empire is built on organised chaos and spending $100 million a year to look cheap, according to marketing experts appearing on ABC TV.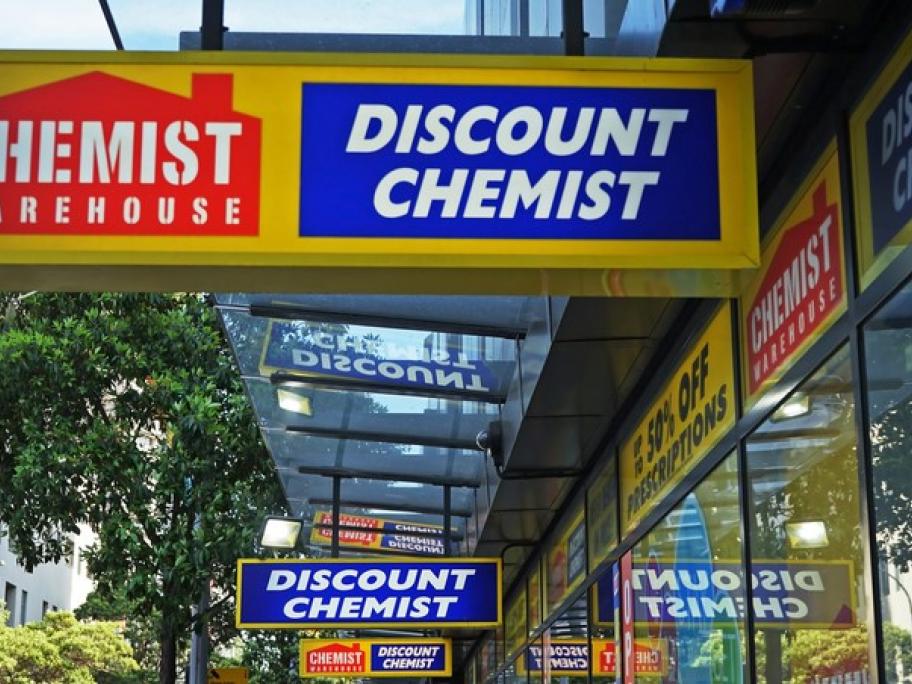 The reasons behind the success of CWH – described as the Bunnings and JB Hi-Fi of pharmacy — was explored in this week's episode of Gruen, a long-running program on marketing.
Host Wil Anderson described CWH stores as Australia's biggest eyesore - chaotic and resembling the "love child of JB Hi-Fi and EB Games".
But panellist, marketing expert Lauren Fried, said the "chaos" was actually carefully planned. CWH advertising is designed to draw customers in to buy one big-ticket item and draws them right into the heart of the chaos.
Customers have to go to the centre of the store for the item and on the way back they are enticed by other items, which is how CWH makes a lot of its money.
"Because we're only human and we all do fall victim to the retail magic."
Here are seven other take-outs from the episode:
The Chemist Warehouse store layout is deliberately made to look cheap to create the impression that all merchandise is a bargain.
CWH relies on "decision fatigue" to encourage impulse buying at the check-out. Often items positioned there are not as heavily discounted as other items. But the "theatre of cheapness" in the rest of the store makes shoppers drop their guard.
Customers are given a buzzer while they wait for their prescriptions to be filled. This encourages them to wander around the store until their script is ready.
All the prices end in 99 cents.
CWH gets great leverage out of its extended Youtube clips at a fraction of the cost of TV ads – estimated at $20,000 for a handful of clips. These also create a media asset to encourage suppliers to pay to be a part of one of the clips.
CWH spends $100 million a year to look cheap. But its catalogue, which is the group's primary media, also makes "millions and millions", with brands paying for their products to appear in the catalogue.
By marketing CWH stores as wellness centres the group can stretch sales into more categories than if it marketed them as pharmacies.
The marketing experts said that competitors would not beat CWH by advertising the health expertise of pharmacists as "nothing beats cheap in Australia".
But there is potential in appealing to older Australians who require medicines and therefore pharmacist advice.
It was also recommended pharmacists locate near a medical or health centre and "industrialise" their marketing.
Watch the entire segment on CWH here.