Why chronic obesity is so difficult to cure
Obesity is a chronic disease with largely biological causes that cannot be cured with diet and exercise alone, argue a group of doctors.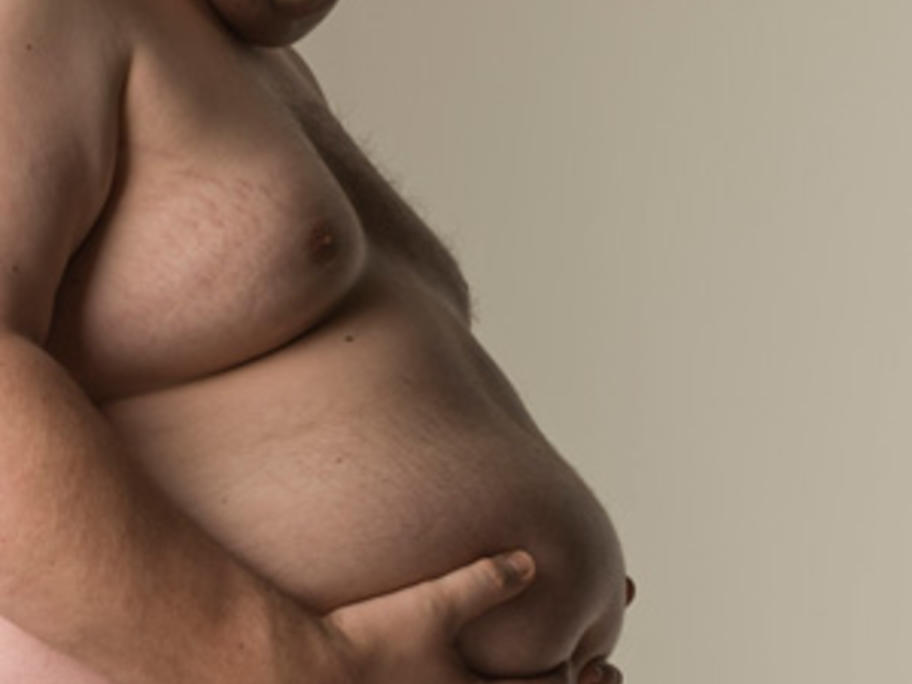 This obligates clinicians to go beyond "mere recommendations to eat
less and move more",  they write in The Lancet Diabetes & Endocrinology.
That's because reducing caloric intake triggers several biological systems that drive people to eat high-calorie foods and store fat to protect their highest sustained weight.