Why coeliac disease might explain women's fertility problems
Latest evidence links gluten intolerance to an increased risk of miscarriage, stillbirth
Women with undiagnosed coeliac disease have an increased risk of miscarriage and stillbirth, a Danish study shows.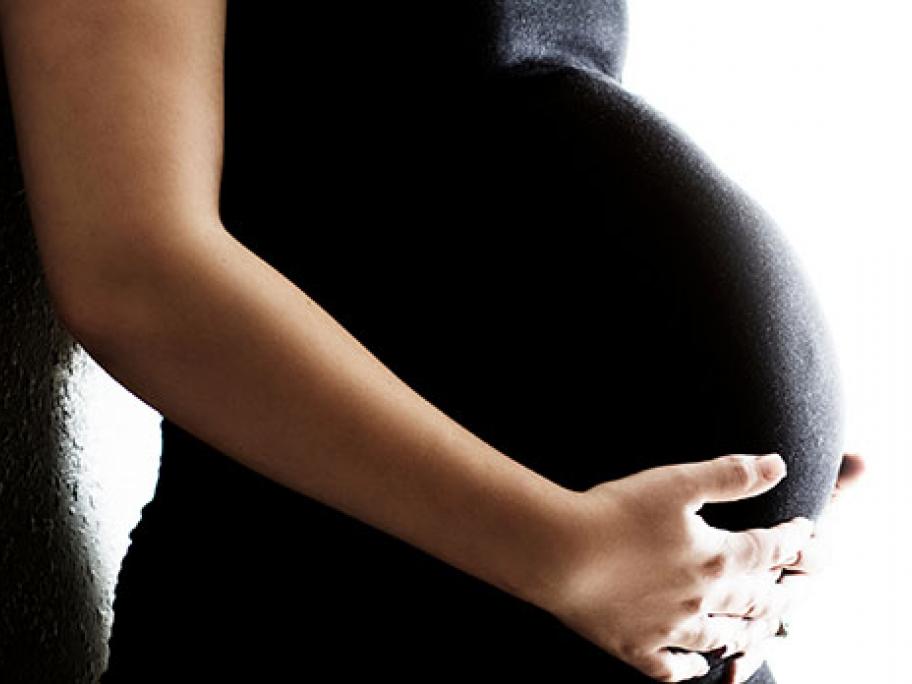 The large, population-based study provides compelling data, adding to a growing body of evidence, that active coeliac disease affects fertility in women, according to Australian gastroenterologist Dr Jason Tye-Din.
He says it's time to consider routinely screening for coeliac disease in women who have difficulty conceiving.
"In cases where women have demonstrated issues with conceiving and pregnancy loss, the data now really says coeliac disease should be