Why coeliac disease might explain women's fertility problems
Evidence links gluten intolerance to an increased risk of miscarriage, stillbirth
Women with undiagnosed coeliac disease have an increased risk of miscarriage and stillbirth, a Danish study shows.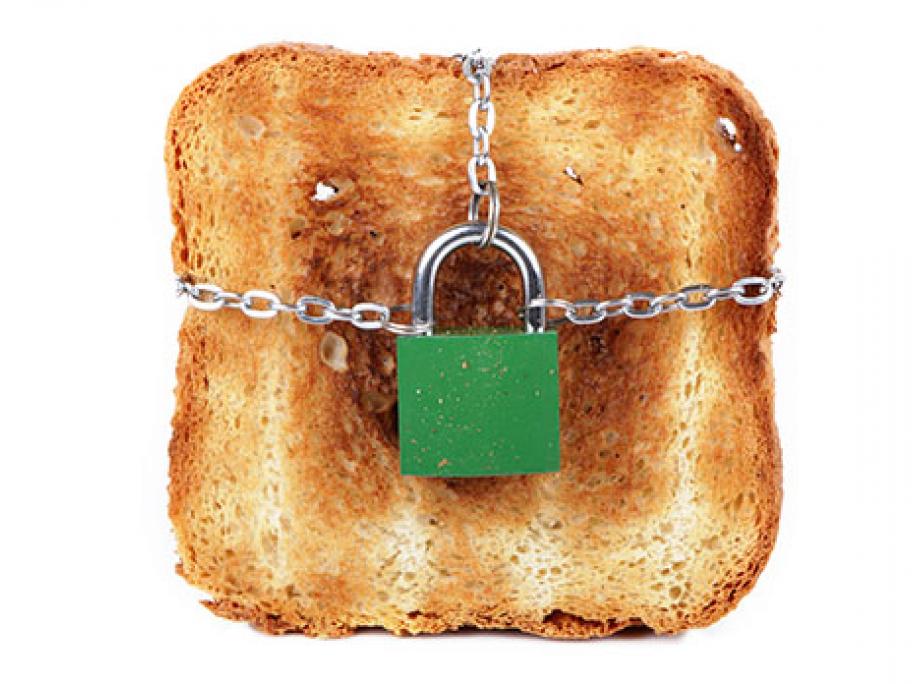 The large, population-based study provides compelling data, adding to a growing body of evidence, that active coeliac disease affects fertility in women, according to Australian gastroenterologist Dr Jason Tye-Din.
He says it's time to consider routinely screening for coeliac disease in women who have difficulty conceiving.
"In cases where women have demonstrated issues with conceiving and pregnancy loss, the data now really says coeliac disease should be screened for," says Dr Tye-Din, who chairs the Medical Advisory Committee for Coeliac Australia.
The study looked at nearly four decades of national health registry data, comparing pregnancy outcomes in a cohort of more than 6300 women with coeliac disease against matched controls with no gluten intolerance.
It showed that prior to diagnosis, the women with coeliac disease had a 57% increased risk of stillbirth and a 12% increased risk of spontaneous abortion, compared with women without the disease.
This equates to 11 extra spontaneous abortions per 1000 pregnancies among undiagnosed women with coeliac disease, and 25 fewer pregnancies per 1000 pregnancies.
"These findings suggest that undiagnosed coeliac disease can affect female reproduction and the focus should be on early detection of coeliac disease in risk groups," the authors say.
They say the prevailing theory is that the elevated antibody transglutaminase seen in coeliac disease has an anti-angiogenic effect, which inhibits the formation of blood vessels and impairs placental formation.
But the good news, they add, is that the odds of pregnancy and risk of adverse outcomes reverts to the average once women with the disease are treated with a gluten-free diet.
Dr Tye-Din says that Australia is still falling short when it comes to good management of coeliac disease in the community, and screening for the disease in the setting of women with fertility issues should be higher on a doctor's radar.
"This data is again highlighting for GPs and obstetricians to be aware of this link and to consider coeliac disease," he said.
"It's easy to screen for with a blood test and, once women are actively treated, then the outcomes can be substantially different."
---
Read the full study here