Why COPD is a women's health issue
COPD needs to be seen as a women's health issue, claim researchers from Sydney's George Institute.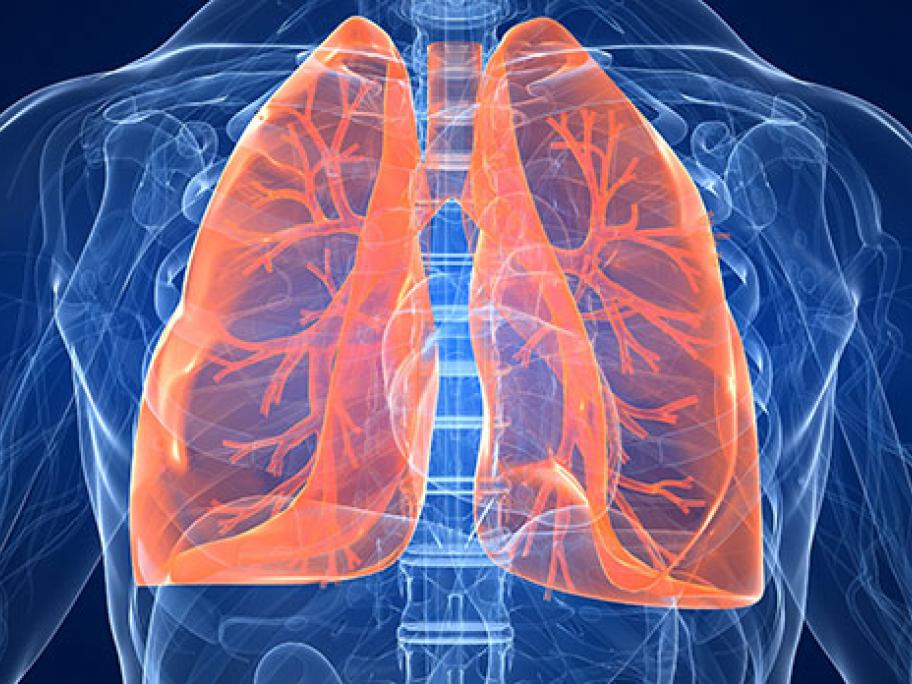 The perception that it is a disease of older, male smokers is outdated, says a team led by led by thoracic medicine specialist Professor Christine Jenkins at Sydney's George Institute for Global Health.
Indeed, they point out that women are more likely to die of COPD than breast and lung cancer combined.
"There remains a male-dominated bias in physicians' awareness of COPD, which results in a higher rate of mis- or delayed-diagnosis in women with COPD compared with men,