Why cured hep C patients still need monitoring
Direct-acting antivirals don't eliminate the risk of cancer, doctors warn
Patients are still at risk of recurrent hepatocellular carcinoma (HCC) after treatment with oral direct-acting antivirals (DAA), according to a systematic review and meta-analysis.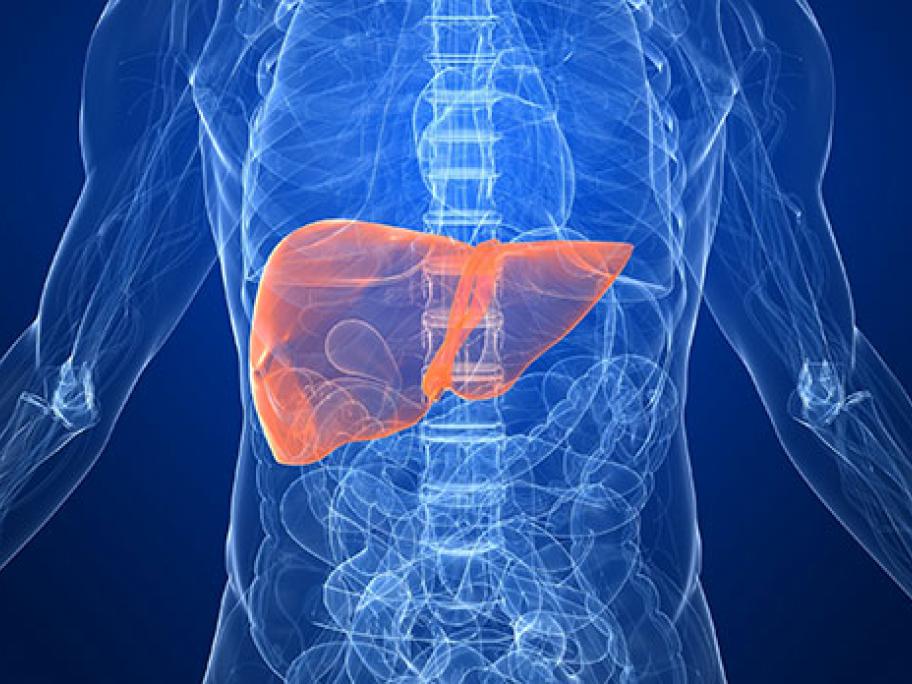 A 12 or 24-week regimen of oral DAAs clears hepatitis C and results in sustained viral response for most patients.
However, the effect of treatment on long-term outcomes has not been adequately investigated, say US researchers in Frontline Gastroenterology.
Studies of whether DAA reduces HCC risk have had mixed results, they add.
To look at the real-world effect of oral DAAs on the incidence and recurrence of HCC, the researchers reviewed eight controlled studies and 36 uncontrolled studies.
Pooled HCC incidence was 1.5% in the uncontrolled studies and 3.3% in the controlled studies; HCC recurrence was 16.7% and 20.1%, respectively.
About one in 67 patients on oral DAAs will develop incident HCC, while one in six will develop recurrent HCC, the researchers estimate.
Patients who achieve a sustained viral response with DAA treatment are considered to be cured of hepatitis C, says lead author Dr Sonal Singh, associate professor of medicine at the University of Massachusetts School of Medicine in Worcester.
"However, even after patients have achieved virologic cure with these agents, we need to monitor them for recurrence of hepatocellular carcinoma," he added
Future studies should look at the effect of sustained viral response on other long-term clinical outcomes, including hepatic encephalopathy, liver failure, gastrointestinal bleeding, portal hypertension, hepatorenal syndrome and long-term mortality, the researchers noted.
---