Why dermatologists are at odds with research on isotretinoin and depression
While systematic reviews have concluded there is no link between isotretinoin and depression, many dermatologists say their clinical experience suggests otherwise.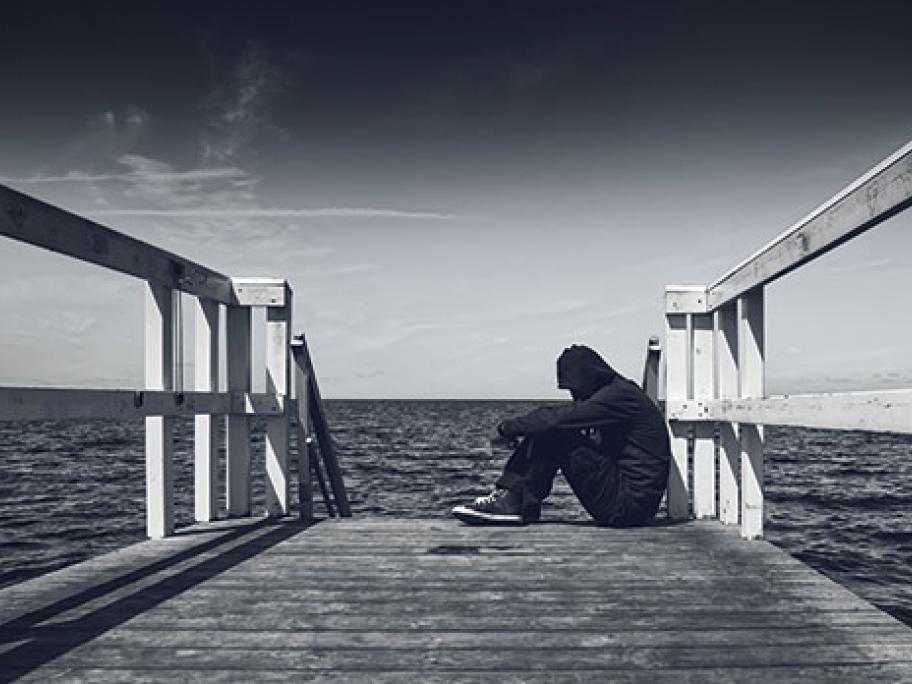 An Australian survey of 73 dermatologists shows their view differs from the literature evidence-base.
The survey, conducted at the dermatologists' annual conference in 2015, found that almost 80% of respondents had seen acne patients develop depression while taking the drug and one-third had experience of patients becoming suicidal.
Related News: