Why diet and exercise may not be enough to prevent GDM
All women should be screened earlier for dysglycaemia, urge US researchers
Dieting and exercise may not stop the onset of gestational diabetes mellitus (GDM), say US researchers, who suggest early screening for dysglycaemia in all women may prove a more effective prevention strategy.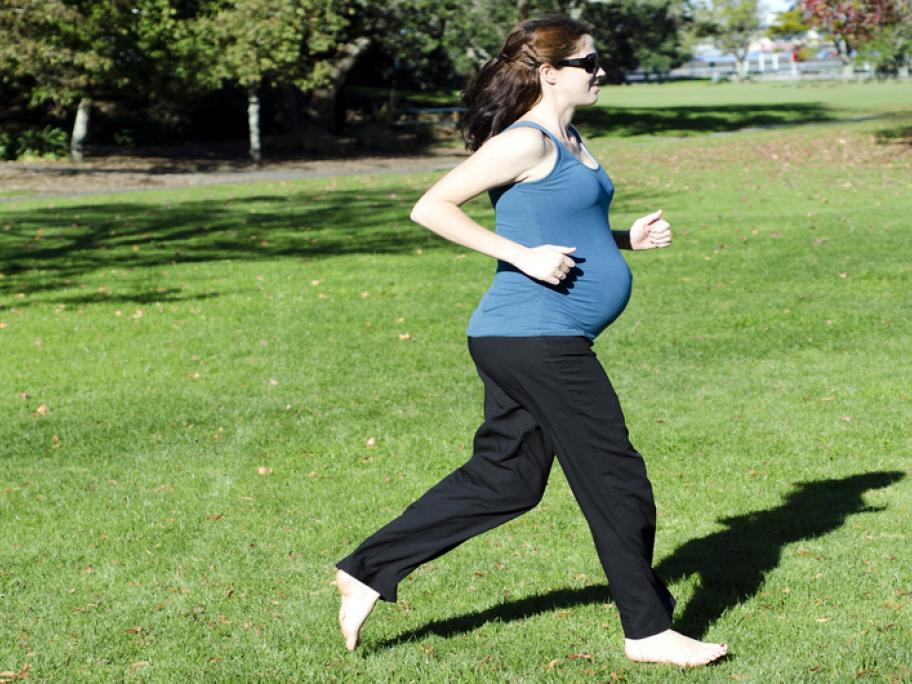 The study of 62 obese pregnant women over 12 weeks in their second trimester found the energy balance (intake vs expenditure) was similar in the nine women who developed GDM compared with the rest of the participants.
Both energy intake (2744kcal/day vs 2606kcal/day) and energy expenditure (2855kcal/day vs 2631kcal/day) were comparable between the two groups, the team from Pennington Biomedical Research Center reported in Cell Metabolism.
Physical activity over seven days was also similar, as were the results of indirect calorimetry in a respiratory chamber to measure energy expenditure during sleep and the micronutrient content of the participants' meals, which was validated by food photography.
In line with previous studies, the research showed that those who developed GDM tended to be heavier, had more fat mass and significantly more visceral adipose tissue and total abdominal fat.
However, it also revealed that the women with GDM had significantly higher fasting glucose levels, a four times higher prevalence of prediabetes (HbA1c 39mmol/mol or more) before 15 weeks and were more likely to have a first-degree relative with diabetes.
This suggested all women should be screened earlier for dysglycaemia, which could reveal heterogeneity in glucose intolerance and identify at least three distinct GDM phenotypes, the researchers wrote.
Similarly, treatment for GDM might need to be tailored to individual patients, they said.
"Our data suggest that in pregnancy, energy balance — the calories consumed vs the calories burned — may not determine the development of gestational diabetes," said Dr Leanne Redman (PhD), director of LSU Pennington Biomedical Research Center's Reproductive Endocrinology and Women's Health Lab.
"We and others now believe that there are different types of gestational diabetes that warrant different approaches to treatment and prevention."
The researchers simultaneously measured the participants' energy intake and expenditure from 13-16 weeks gestation through to 24-27 weeks gestation.
None of the women had a past history of GDM, and the researchers said their study needed to be duplicated in this cohort and in women with different metabolic phenotypes identified earlier in pregnancy.
"If energy intake and energy expenditure are not the major causes of the development of GDM in the second trimester, the field then can turn to other potential mechanisms — for example, pre-pregnancy or first trimester maladaption — and develop evidence-based dietary, physical activity and pharmacological strategies accordingly," the researchers concluded.
---
More information: Cell Metabolism 2018.