Why direct supply outcry is likely to fall on deaf ears
The government believes there is more cash to squeeze out of pharmacy
The Federal Government is unlikely to be sympathetic to Pharmacy Guild and wholesaler protests about the growing trend of direct supply by drug companies.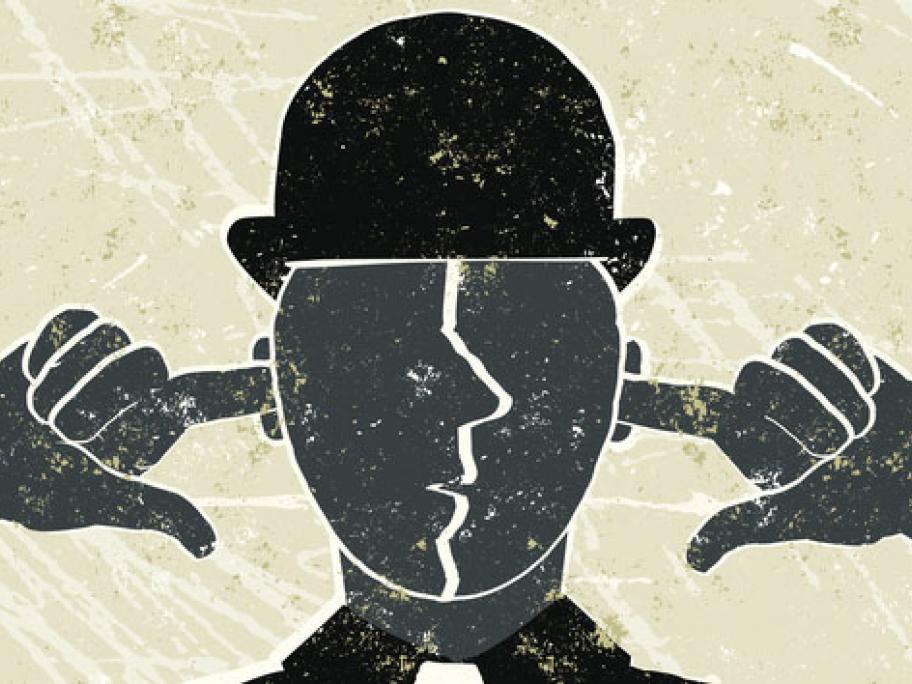 That's because direct supply has the potential to reduce government spending on CSO wholesaler payments, says Luci Palaghia, a partner with insolvency and restructure consultants Ferrier Hodgson.
"As long as the government sees there may be more efficiencies to be extracted from the system, I think they might just let the market decide which way it's going to go.
"The direct model is here to stay. Pfizer has been running it for almost seven years and has proved that it can work. It's only a matter of time before other manufacturers follow."
Ms Palaghia says the financial impact of AstraZeneca and Amgen's move into direct supply won't be felt until 2018.
"Businesses will have to hold more stock, which will then impact on their cash availability."
Smaller pharmacies and those in rural and remote areas will will be hardest hit, she says.
"That's where the government will have to look at what protection can be put in place."
But Ms Hodgson says some economists believe pharmacy is a highly profitable sector overall and there is room for more to be taken out of the system.
"As long as that perception is out there, the sector will continue to be challenged and direct supply is one of these challenges. Pharmacies will have to adapt to this new reality.
"Every other business out there is dealing with multiple suppliers."