Why do some kids present at the doctors more often?
It may have something to do with the mental health of their parents
Parents with depression are more likely to take their children to the doctor, a UK study suggests.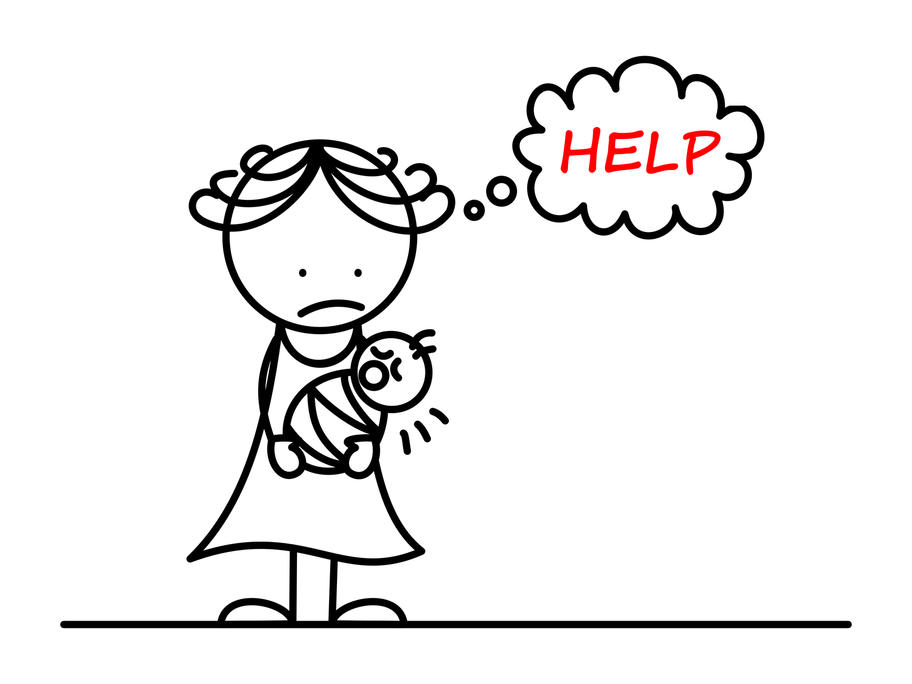 When parents have a diagnosis of depression, their kids are 41% more likely to visit the emergency room, 47% more likely to be admitted to the hospital and 67% more likely to have outpatient clinic visits than when parents aren't depressed, researchers found.
"Our study did not explore the reason for the link between parents' mental health and their children's use of health services, however,