Why don't all pharmacies know their CSO discount?
Flavel 'stunned' by feedback from owner survey
Many small pharmacy owners have no idea of their CSO trading terms, according a Brisbane pharmacist who is joining forces with other small pharmacy owners to win larger discounts.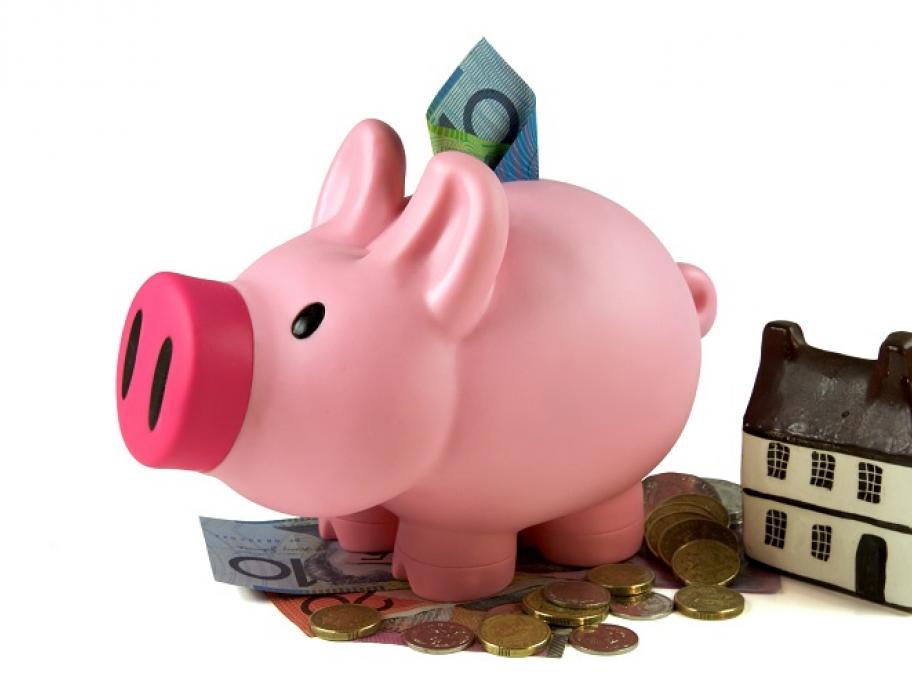 Steve Flavel's survey of 123 pharmacy owners has found 30% are unaware of what's in their contract.
Feedback from owners suggests many are scrambling to get by, constantly checking electricity and internet bills and even chastising staff for wasting the occasional dispensary label.
"I don't think anyone has ever done a nationwide survey before and the results are staggering," says Mr Flavel.
"I am stunned to see how many pharmacy owners don't even know what their CSO discount is." 
Here are six survey findings:
Poor CSO trading terms are the most common issue pharmacy owners have with their current supplier, with stock shortages a close second.
Controlled drug fees are the third most common issue of concern.
89% of respondents say efficient delivery times is one of their biggest concerns with their wholesaler. 
61% nominated the ease with which they could obtain credits for stock as one of their biggest issues.
The overall satisfaction rating for participants' current CSO supplier is fair, with only 2.5% of pharmacy owners highly satisfied. 
Only four respondents stated they were unlikely to change supplier unless a significantly better deal was available.
---
Related news: Can pharmacists save thousands by pooling their buying power?
---
Mr Flavel has received more than 100 expressions of interest from pharmacies interested in combing forces to negotiate higher discounts.
The combined turnover of the pharmacies is over $200 million, well in excess of his original $50 million turnover goal.
"I'll be very surprised if we can't negotiate a favourable deal with that level of incentive for retaining existing business and gaining new business from the wholesaler who provides the best CSO Trading terms for all of us."
Mr Flavel says expressions of interest close on Thursday and can be emailed to [email protected]
---
More information: Expression of Interest in getting a better CSO Supplier deal