Why Dr Bastian Seidel still has questions to answer
Did the college's euthanasia stance go before college council?
COMMENT
---
For the RACGP leadership, the results of Australian Doctor's poll aren't going to do what it wants and make its difficulties go away.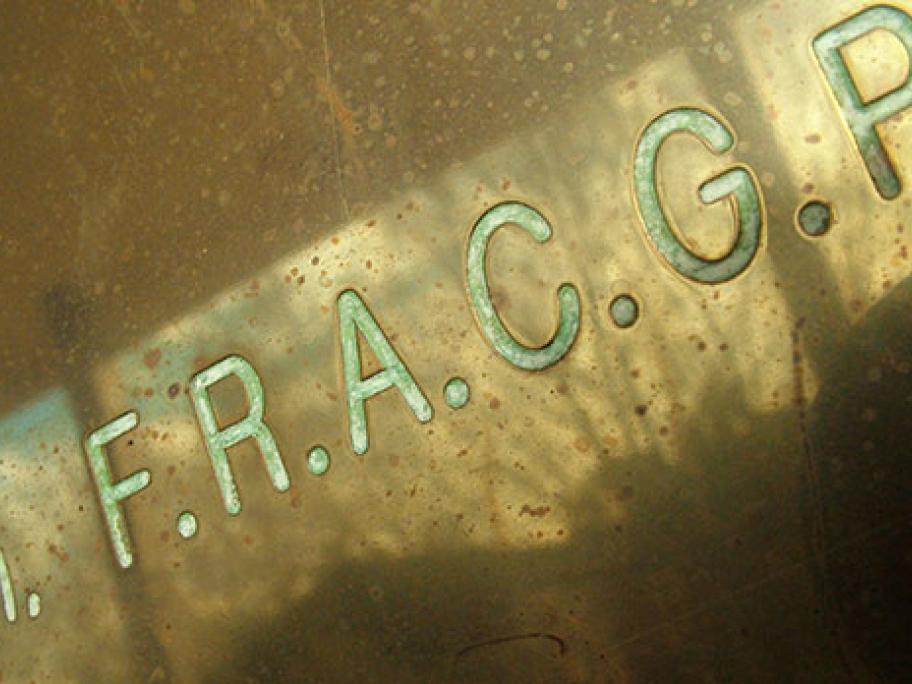 Voluntary assisted dying will always be a fraught issue for the medical profession. It cuts too deep into the very nature of medicine and its ultimate purpose for it to be otherwise. 
It is also because, whatever your personal views, whatever your personal values, it is easy to understand, even share, the