Why the EpiPen headache is dragging on
What to do if you need to arrange direct supply
Accessing EpiPen 300mcg will remain a headache for pharmacists for months as the supplier is apparently rationing supply to prevent stockpiling.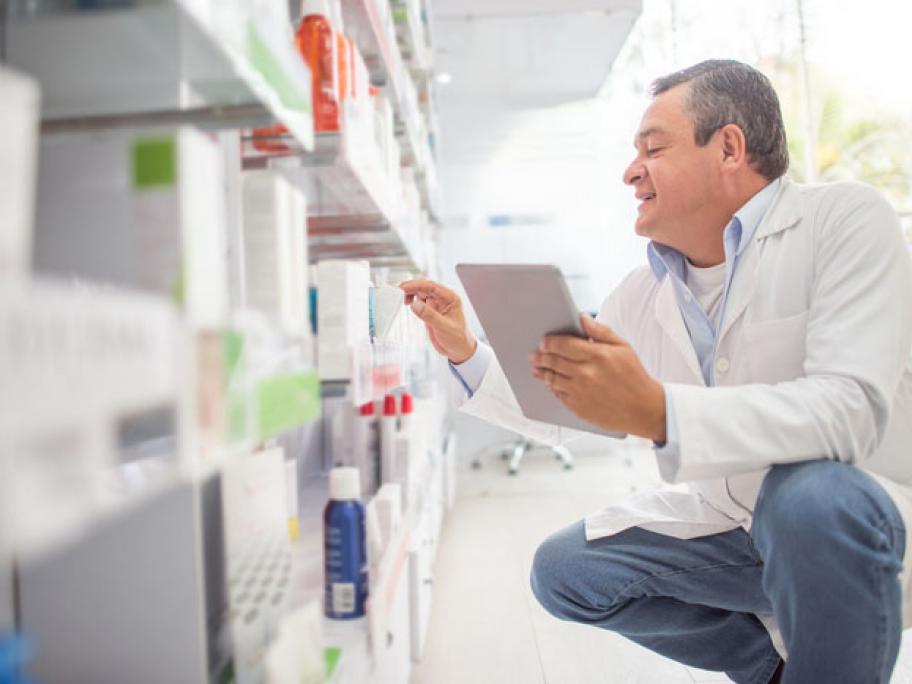 Distributor Mylan says it will be months before stock is fully replenished, despite shipments being resumed, the Pharmacy Guild Victoria has told pharmacists.
Pharmacies required to have adrenaline on hand for vaccinations need to use adrenaline ampoules if they can't get EpiPen though their wholesaler or directly from Mylan.
"Mylan has also advised