Why even slim women risk obesity
Australian researchers have issued what could be a wake-up call for young women who are complacent about weight gain.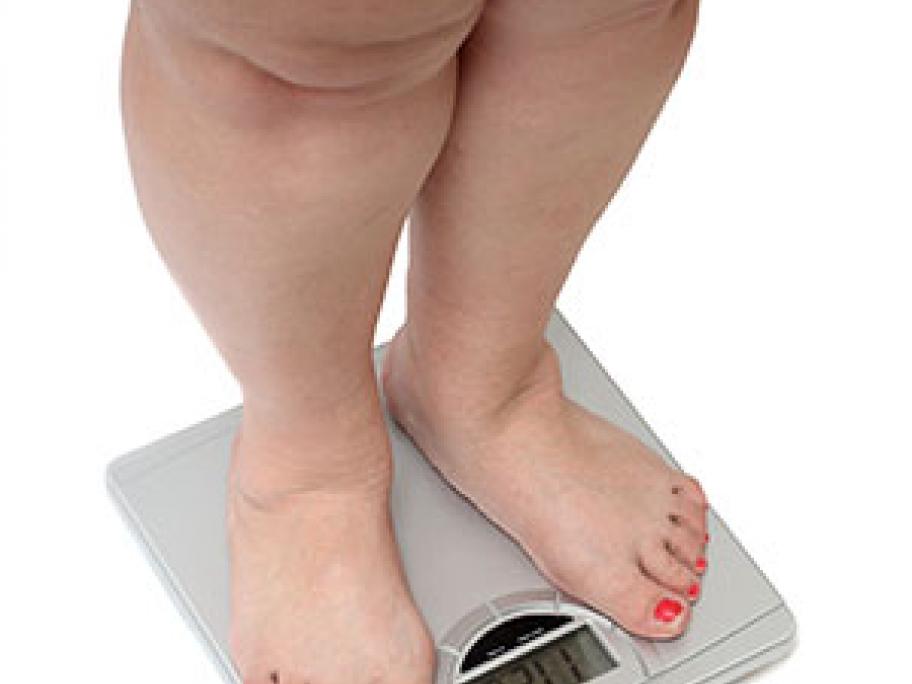 New evidence suggests that rates of weight gain are established by the time women are 18-23 years old.
So even those with a healthy BMI, but who are consistently putting on some weight in their early 20s, could be set on a dangerous trajectory.
Those who smoke, or who are divorced, separated or widowed are particularly prone to weight problems as they age.
The researchers suggest opportunistic screening of young women could identify those who are likely to run into