Why experts say the 21/7 pill regimen should go
There are calls to put women on a daily schedule
Women should use the combined oral contraceptive the "21st century way" and take it every day without breaks, according to leading reproductive doctors.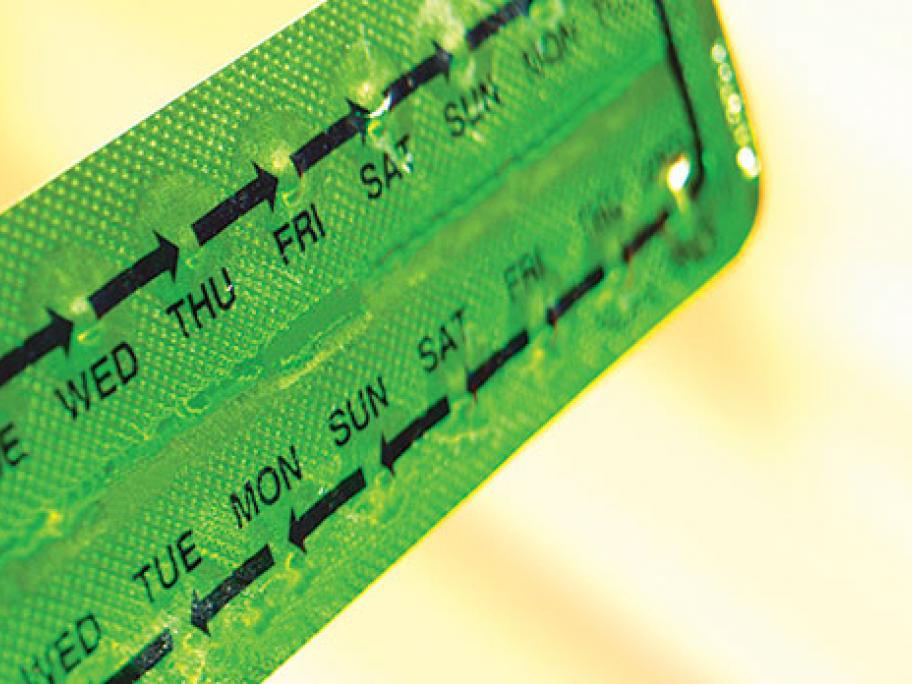 The call for change was made initially by Professor John Guillebaud from University College London in the UK.
He told the country's Royal College of General Practitioners' annual conference in October that the current 21/7 regimen was "outdated" and should be consigned to history.
Women should be offered the pill on a 365/365 or 84/4 schedule, instead, he said.
"We argue for substituting