Why extreme swings in blood pressure should never be ignored
Large variances are as deadly as consistently high readings
Extreme swings in blood pressure are just as deadly as having consistently high readings, according to an analysis of about 11,000 people.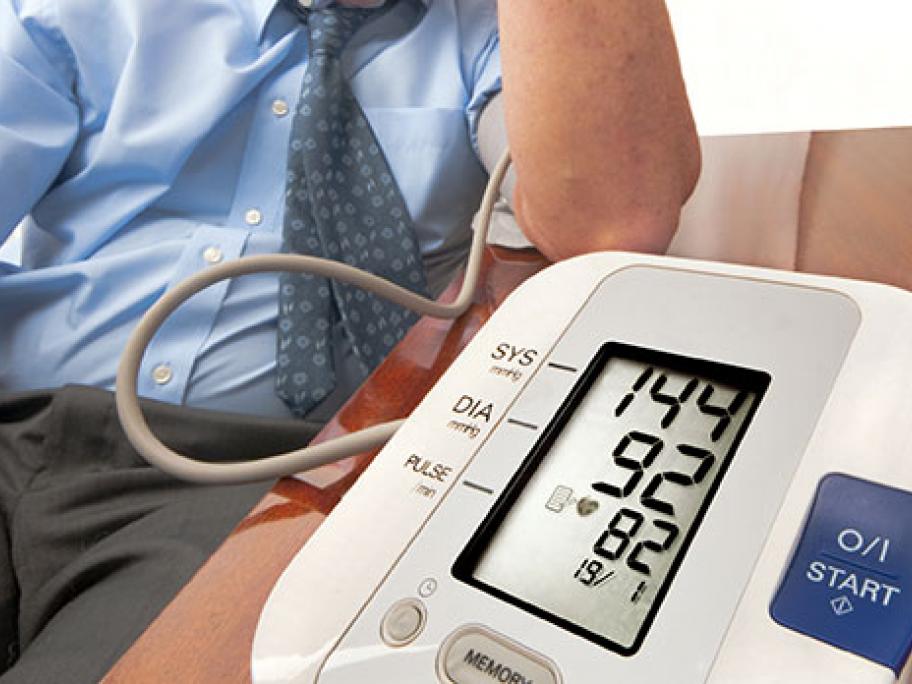 The US review has found that patients with systolic blood pressure numbers that vary by as much as 30 or 40 between doctor visits over an extended period are more likely to die than those with less extreme variances.
The findings support the conventional wisdom that a high degree of variability is a manifestation of poorly controlled blood pressure.
The researchers, who modelled the study after an analysis of the largest hypertension clinical trial (the Antihypertensive and Lipid-Lowering Treatment to Prevent Heart Attack Trial), say they have yet to identify the causes of such variances in systolic blood pressure.
Presenting their findings at the 2017 American Heart Association Scientific Sessions in California, lead author Dr Brian Clements, an internal medicine specialist with the Intermountain Medical Center Heart Institute in Salt Lake City, says his team systematically examined the visit-to-visit variability of systolic blood pressure in 10,903 patient records.
All patients were required to have had seven blood pressure measurements between 2007 and 2011.
Meanwhile, blood pressure guidelines released by the American Heart Association and the American College of Cardiology in November have expanded the hypertension definition from 140mmHg systolic to 130mmHg.
In contrast, the National Heart Foundation of Australia, which introduced major changes to its hypertension guidelines in 2017, still classifies grade 1 (mild) hypertension as 140-159mmHg over 90-99mmHg.