Why female blood donors may put male recipients at risk
Mortality rates are higher when blood donors have history of pregnancy.
Men have a higher risk of death if they receive a blood transfusion from a female donor who has previously been pregnant, research shows.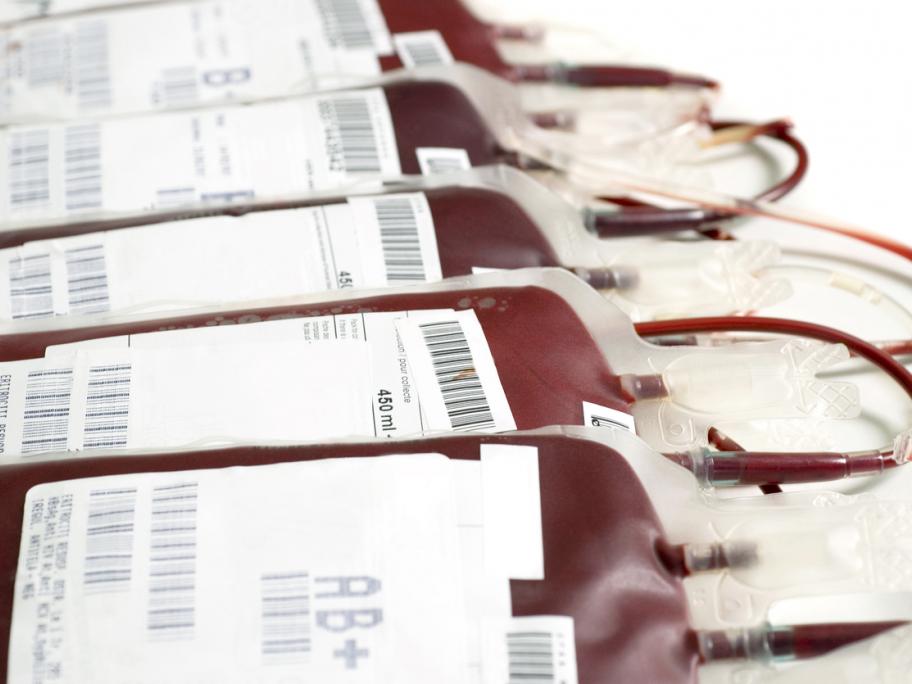 The worrying finding may be due to an immunological mechanism mediated by Y chromosomes and androgen levels, according to haematologists.
If confirmed, the findings may force the introduction of sex-selective policies on blood donation to minimise the mortality risks, they write in the Journal of the American Medical Association.
The findings