Why flu vaccines need a boost
Adding a fourth strain to the seasonal influenza vaccine increases its chance of success,  research shows.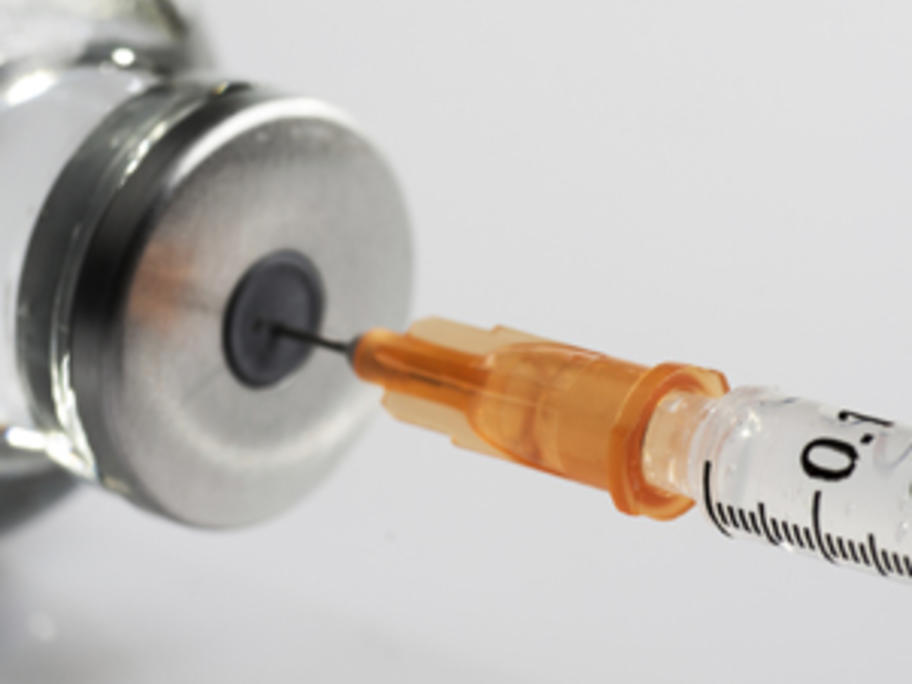 The randomised, double-blind trial which includes more than 3300 adult volunteers shows the inclusion of a second influenza B strain to the traditional three-strain vaccine mix enhances protection without weakening the immune response to other flu strains.
The US researchers say the four-strain vaccine may be an important future strategy.