Why front-of-shop efforts are failing
Many pharmacies are making poor retail choices as they attempt to offset falling PBS revenue with front-of-shop initiatives.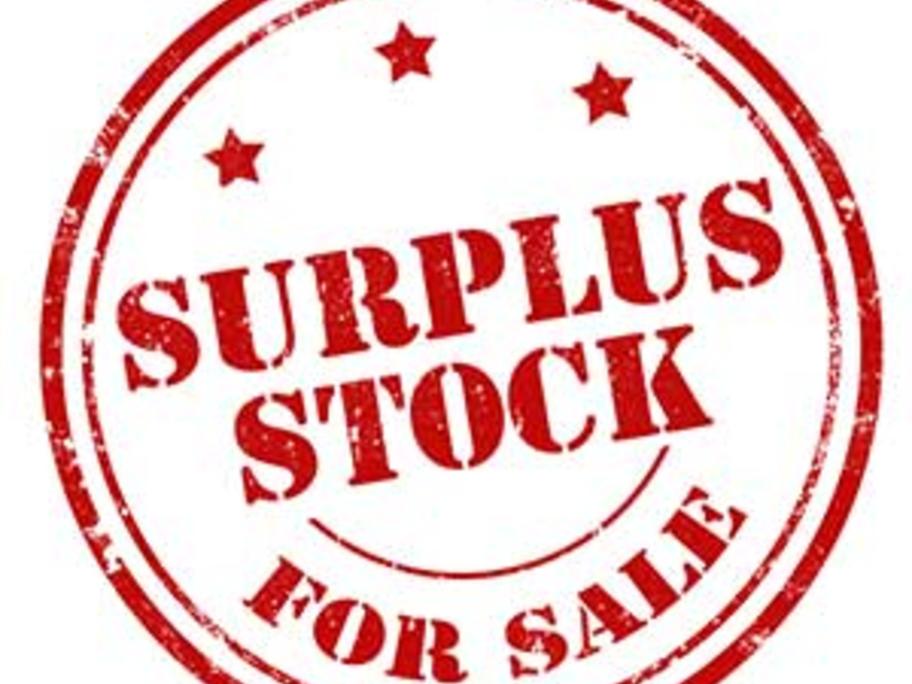 And this is leading them to jump between buying groups looking for a "quick fix", says Matt Marsh, the Pharmacy Alliance's General Manager Procurement (Ethicals),
Many pharmacists are still carrying stock purchased the previous year.  They have no "exit strategy" for the old stock so they can buy in new products, he says.
Some new members have 10-year-old stock on the shelves. "They are not addressing