Why GPs struggle to identify lonely patients
Many are often reluctant to discuss their feelings
GPs are not good at identifying chronically lonely patients, even among their regulars.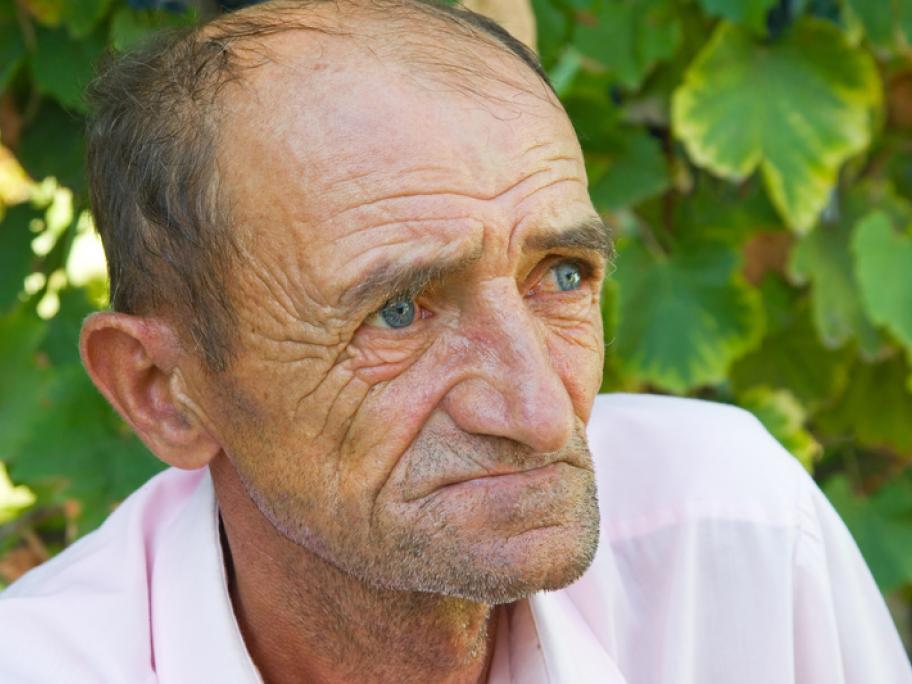 This is especially true if the patient is not living alone, according to a small Danish study.
The findings support previous research that lonely patients rarely discuss these feelings and that GPs rarely ask about them.
Given the consequences of loneliness on patients' health and well-being, this is an area that needs to be improved, the authors say.
In this cross-sectional study of 12 general practices and almost 450 elderly patients, almost a fifth were frequently