Why GPs struggle to spot cancer
GPs may overlook cancer in their differential diagnoses, simply because they see so few new cases a year, says a professor of primary care cancer research.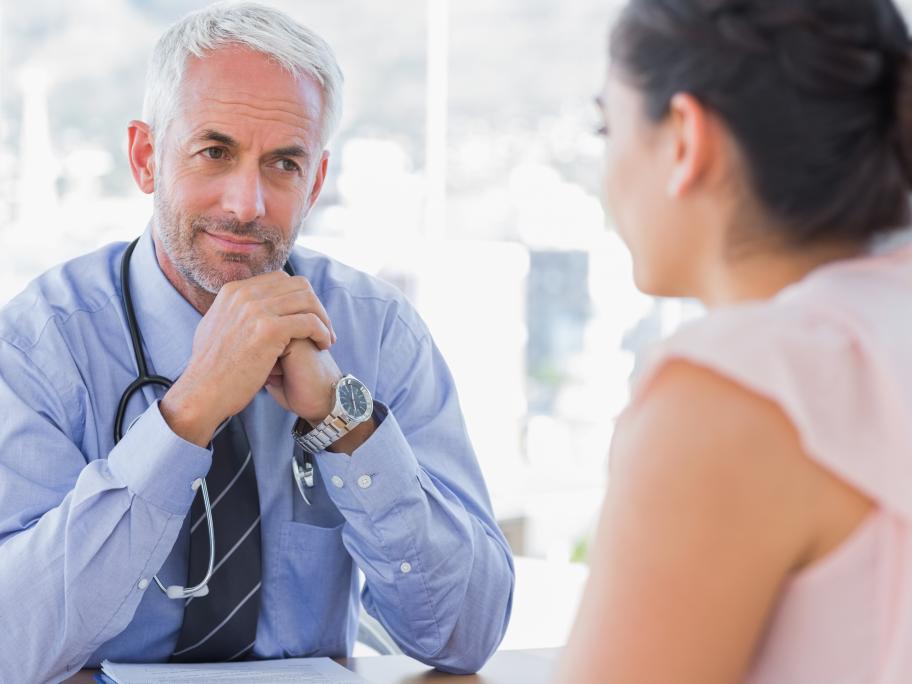 "A full-time GP will only see five to 10 new cases of non-cutaneous cancer among several thousand consultations per year," says Professor Jon Emery of Melbourne University.
And in primary care only a few symptoms, such as haemoptysis, breast lump and haematuria, have more than a 5% risk of being due to cancer, he says.
"Most symptoms of cancer have more common benign causes in general practice,