Why the Guild is worried about the electronic prescription system
It says there is not enough detail about how it will work
The Pharmacy Guild has raised concerns that Australia's new electronic prescription system will allow doctors to steer patients to specific pharmacies to have their script filled.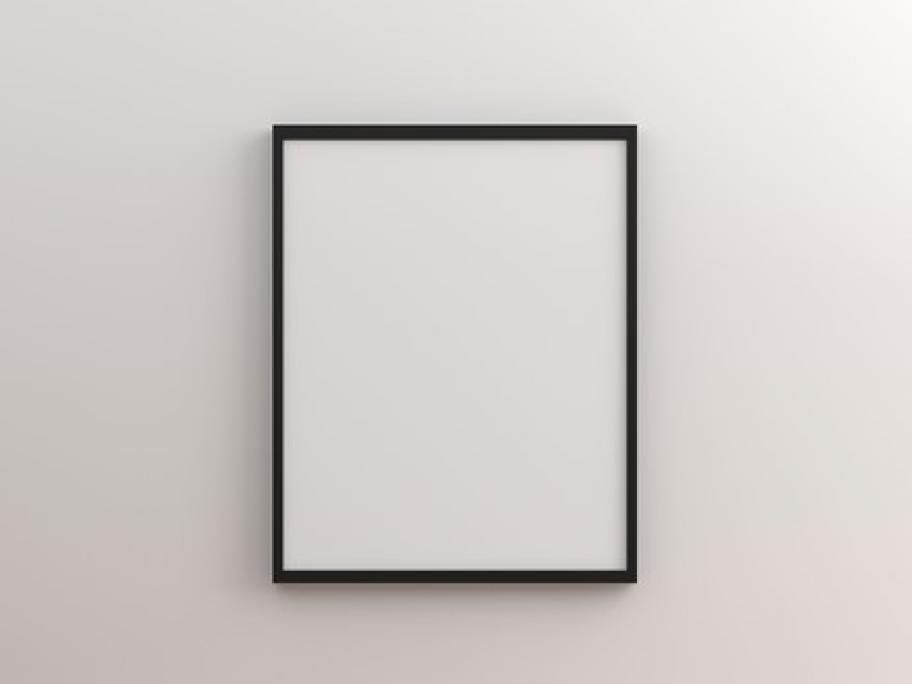 The federal government is spending $28 million over five years to upgrade e-prescribing software so doctors no longer have to provide a paper script.
The changeover to a fully automatic system is scheduled for 10 October 2019.
Budget papers say the reform will give doctors and patients "the option of a full digital experience" although it will not be compulsory for doctors to issue electronic scripts.
But the papers fail to spell out how the scheme will work, prompting the Guild to seek more detail from the government.
One of the Guild's priorities is measures to avoid "prescription channelling", where GPs send their electronic prescriptions to favoured pharmacies only.
According to a Guild spokesperson, all electronic scripts should be directed to a portal where they can be retrieved by the patient's preferred pharmacy.
The new system is in line with the King Review's final report that says there is an urgent need for an electronic prescription system.