Why has dispensing revenue dropped by close to $50 million?
PBS review also shows fall in administration and infrastructure fees
Pharmacies received nearly $44 million less in dispensing fees in the 12 months to end June 2017 than in the previous year, a PBS review of expenditure and prescription volumes shows.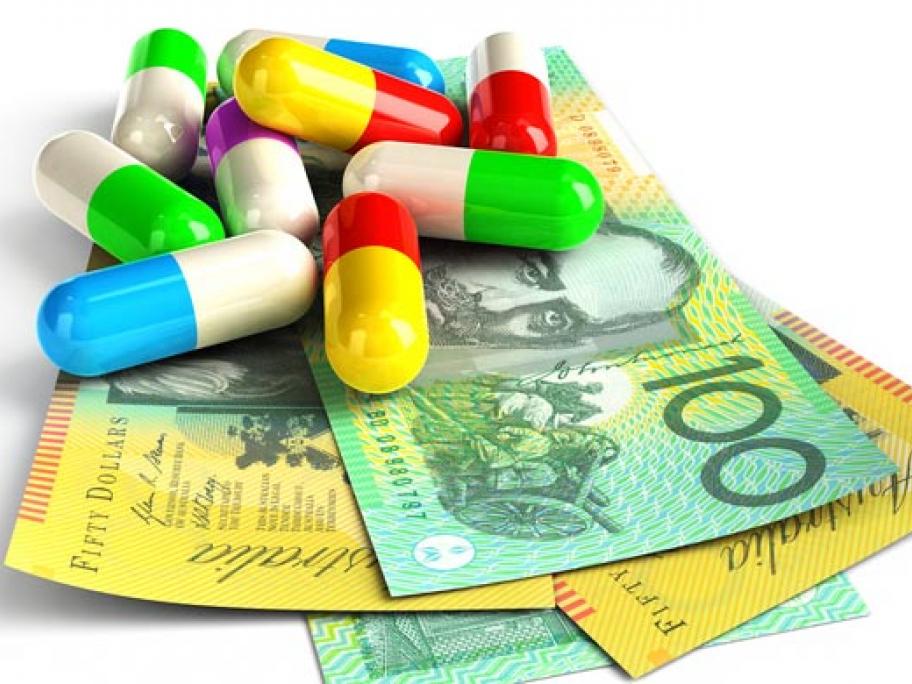 And they received $10 million less in administration and infrastructure fees.
The decrease in payments is most likely caused by an eight million drop in section 85 scripts to 195.8 million.
Overall, PBS expenditure increased by more than 11%, hitting around $12 billion.
Here are eight other key findings in the review:
There were 5665 PBS-approved pharmacies in 2017 and 13 dispensing doctors.
Pharmacists dispensed more than 202 million scripts and discounted 29% of them, mostly by $1.
Around $161 million was spent on professional programs through the 6CPA. The largest chunks went to dose administration aids ($58 million) and pharmacy practice incentives ($19.6 million). Some $12.5 million was spent on MedsChecks, with Home Medicines and Residential Medication Management Reviews each accounting for $16 million.
The Pharmacy Guild received nearly $5.8 million in 6CPA administration fees.
There were 5271 brands on the PBS, with 346 carrying a premium. F1 drugs made up 16% of the PBS, but accounted for 60% of the cost.
The average government cost per prescription increased by more than $5 to $46.15 in 2017.
NT patients had the lowest access to the PBS. The average spend per person was $135.83, well below the national average of $363.93. Fewer than three scripts per person were processed in the NT, compared with a national average of eight.
Tasmanians made the best use of the PBS, with nearly 11 scripts per person. Its average government cost of around $450 per person was also the highest in Australia.
To read the full PBS Expenditure and Prescriptions 2016-17 report, click here.