Why have community pharmacists been left out of MBS funding plan?
Pharmacy Guild is questioning why Medicare review's proposal is limited to certain pharmacies
Medicare should fund non-dispensing community pharmacists over practice pharmacists for medication management under GP-initiated team care arrangements, the Pharmacy Guild has told a Federal Government task force.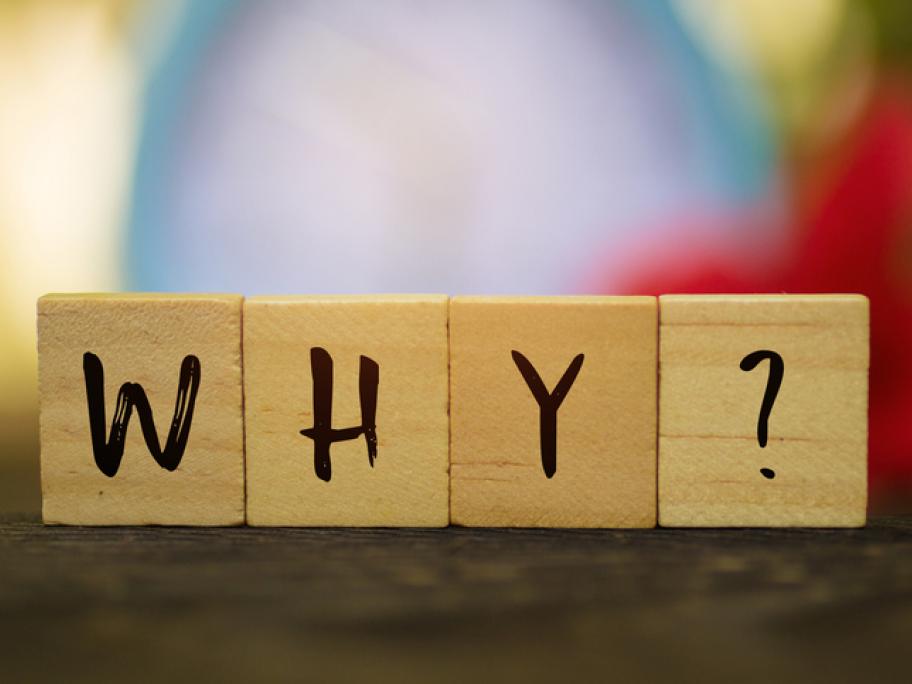 This follows a recommendation from the MBS Review Taskforce that a Medicare item be assigned to non-dispensing pharmacists working outside of the retail setting.
In its submission to the task force, the guild says the item should be available in every setting where pharmacists work, but