Why healthy obesity is a misleading concept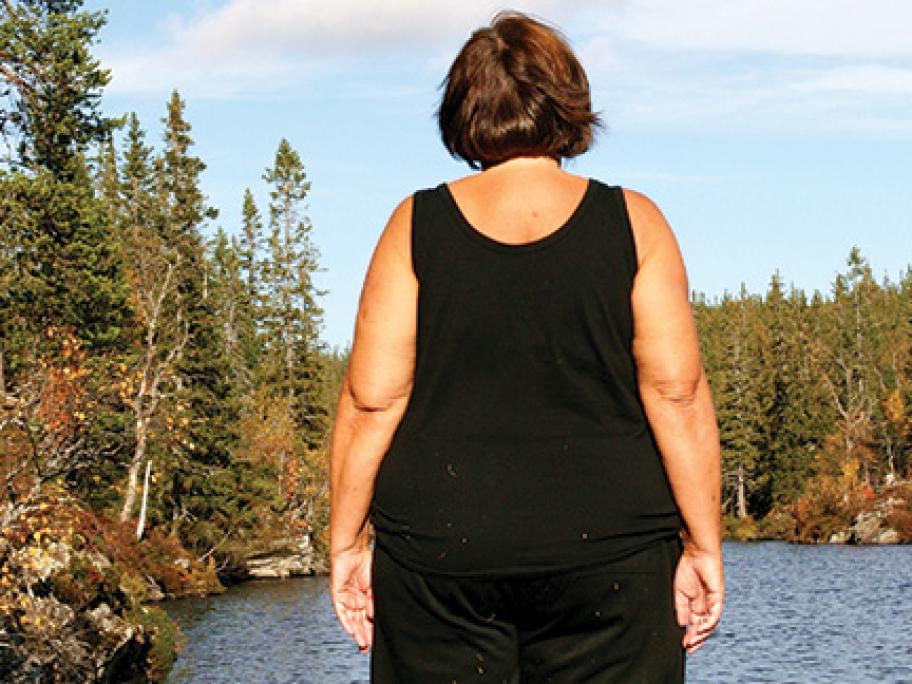 Mounting evidence suggests that being obese is a risk factor for heart disease regardless of whether a person is metabolically healthy or not.
Three major studies over the past year have all come to a similar conclusion.
The latest one has found that obese women with no signs of diabetes, hypertension or hyperlipidaemia are still at higher risk of developing cardiovascular disease than their slimmer, metabolically healthy counterparts.
Published this week in Lancet Diabetes and Endocrinology, the research includes 90,000 US