Why hospitals are giving GP obstetricians the push
A new maternity model favours salaried medical staff over GP obstetricians
Regional hospital maternity services are pushing out GP obstetricians in favour of salaried medical staff amid fresh warnings that GPs' wider role in shared care arrangements across Australia is under threat.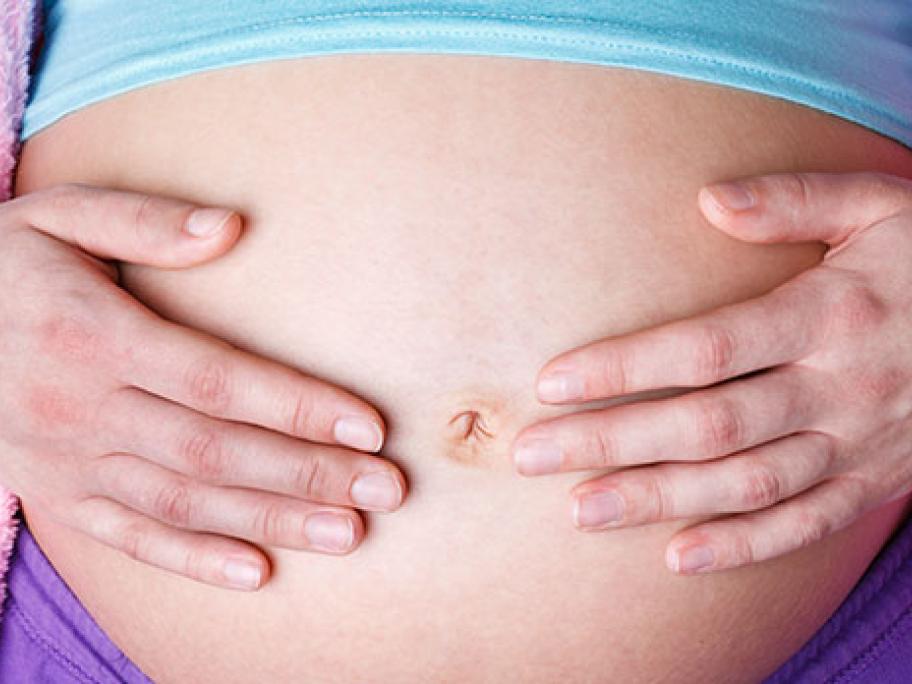 Dr Nooshin Rasool has been working as a GP obstetrician since 2014, caring for pregnant women and their babies alongside midwives, obstetricians and paediatricians at Rockingham General Hospital in regional WA.
But she will lose her visiting rights in February when the hospital moves to what it has dubbed a "contemporary model" of midwife-led antenatal and intrapartum care.