Why ICU can be futile for the elderly
New evidence supports an argument for close examination of admission decisions
There is no pressing need to increase access to ICU beds, at least for older patients, the latest evidence suggests.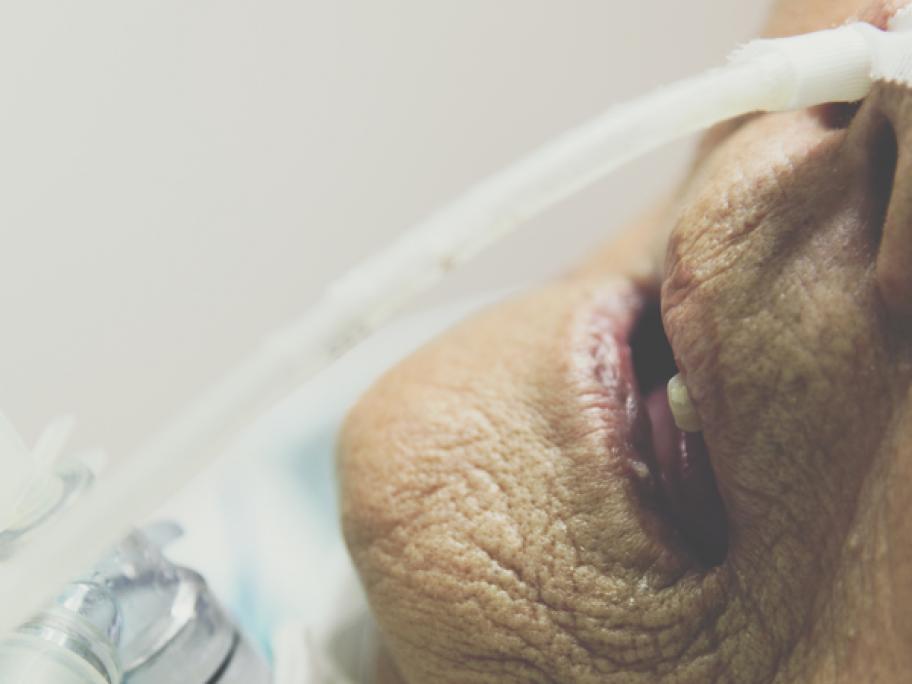 The findings support an argument for close examination of ICU admission decisions, with the potential to safely reduce beds, care and costs.
French researchers studied 3036 critically ill older patients who presented to 24 hospitals around France as part of the ICE-CUB 2 study, a cluster-randomised clinical trial.
The patients were cancer-free, with good functionality and good nutrition.
The trial showed that a strategy designed to