Why I'm standing for RACP President: Prof John Wilson
Professor John Wilson is standing for the president-elect position at the Royal Australasian College of Physicians.
He is head of the Cystic Fibrosis Service at Alfred Health, Melbourne. He is also chair of the Senior Medical Staff Association at Alfred Health.
---
Q: Could you outline why you are standing and the main reforms you want to see.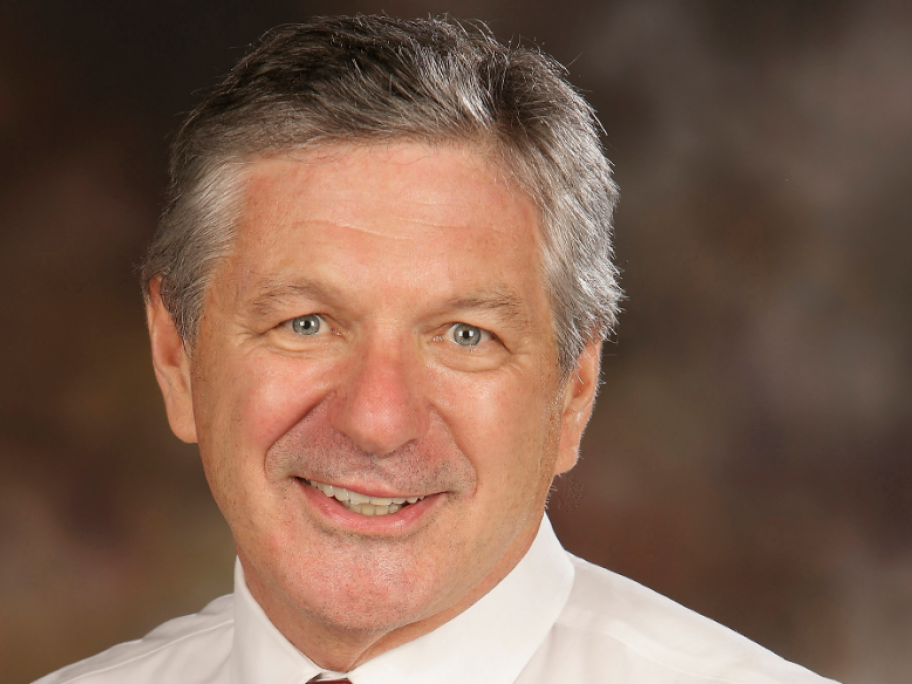 The RACP is a unique and outstanding organization, that trains and educates thousand of Australian and New Zealand junior doctors and physicians every year.